Whiteville police officer accused of beating detainee found not guilty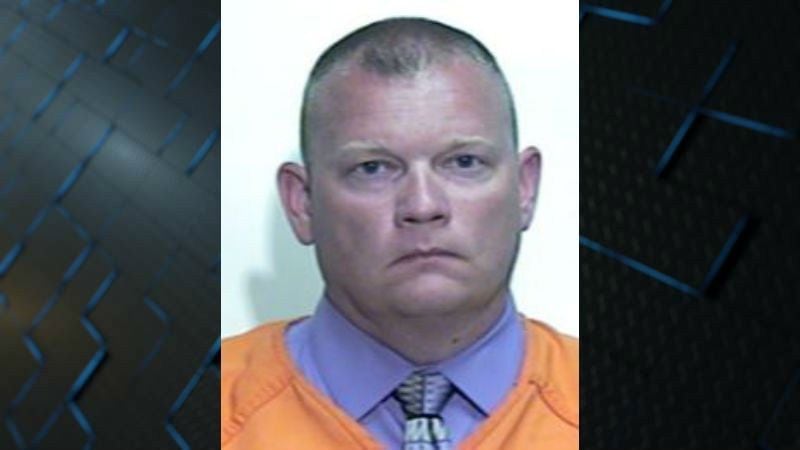 Published: Apr. 17, 2018 at 1:05 PM EDT
|
Updated: Apr. 20, 2018 at 6:38 PM EDT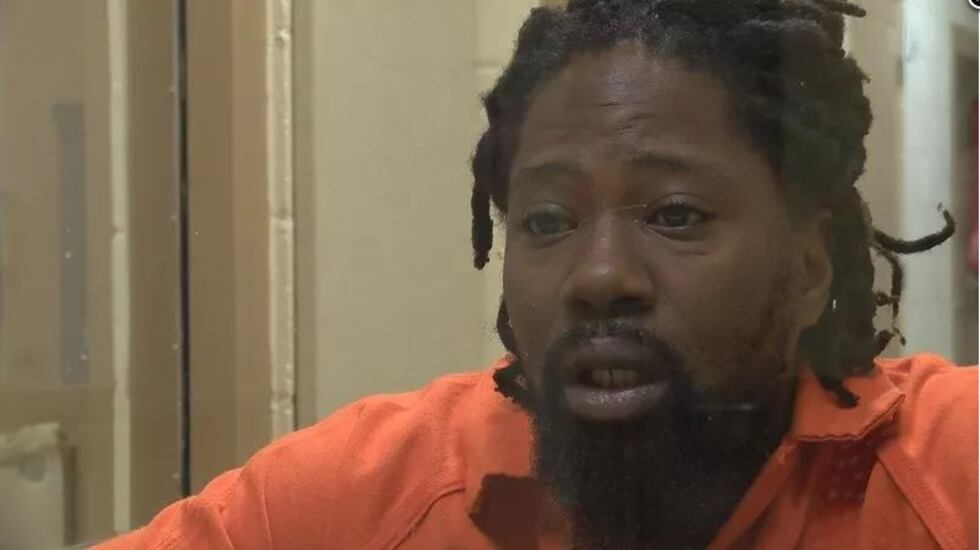 COLUMBUS COUNTY, NC (WECT) - A Whiteville police officer accused of beating a man he had arrested was found not guilty Friday.
Mike McGuinness of McGuinness Law Firm said in an email Friday afternoon that Sgt. Aaron Herring was found not guilty on all charges. Herring was charged with simple assault and willful failure to discharge duties stemming from a December 2015 incident.
According to court documents, Herring hit Juwarn Britt in the face several times while the two were in a patrol car. Britt was in custody after being served a felony warrant for selling marijuana.
On Tuesday morning, New Hanover County prosecutors showed a December 2016 video interview between Britt and two State Bureau of Investigation agents.
In the interview, Britt said while he was handcuffed in the backseat of the patrol car, he and Herring began trading insults. Britt told agents that things became heated quickly, and Herring turned around to strike him while driving.
The state asked Britt about his prior convictions, and he confirmed he has been convicted of assault on a female, driving while intoxicated, possession of stolen goods, disorderly conduct, communicating threats, reckless driving and other crimes, including possessing drugs.
Britt said on the stand Tuesday afternoon that while he smokes marijuana, he has never sold drugs.
During the defense's cross-examination, Herring's attorney, Harold Pope, asked Britt about a comment he made during the interview with SBI agents about paying the other officer who was in the car, Jeff Singletary. When the agents ask him to explain, Britt says he was talking about a lawsuit.
When attorneys asked him about the remarks, Britt said he was offering to pay Singletary to tell the truth.
Herring's attorney asked if Britt was "building a case" against Herring. Britt answered that he was not.
Pope played several recordings of phone calls Britt made from jail. In a call, Britt was talking to someone about money and grams, but Britt said on the stand the conversation was not about drugs. Britt said he was discussing grams of soap to wash cars.
In February 2017, Britt filed a federal complaint against Herring and Singletary.
Herring was charged after an independent prosecutor from New Hanover County reviewed the case. Following his arrest, he was placed on non-disciplinary paid administrative leave until the conclusion of the trial and administrative investigation, Whiteville Police Chief Jeff Rosier said previously.
Copyright 2018 WECT. All rights reserved.