Pleasure Island's Britt's Donuts is nationally ranked
Published: Jun. 17, 2008 at 4:47 PM EDT
|
Updated: Jun. 17, 2008 at 4:54 PM EDT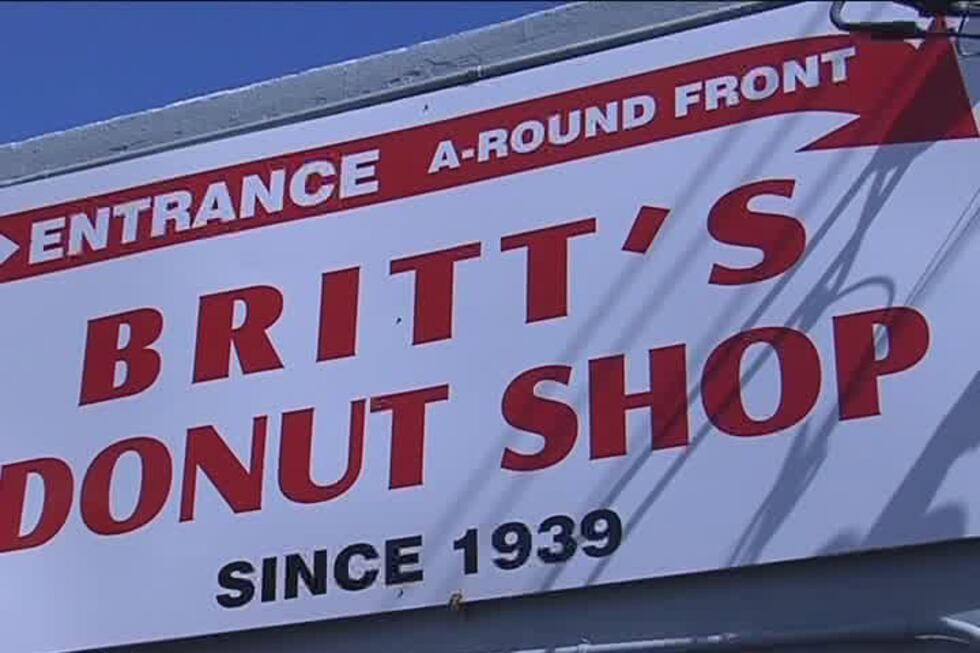 CAROLINA BEACH -- Britt's Donuts has always been a local's donut hot spot and now the restaurant is getting national attention.
According to the MSN City Guide, Britt's Donuts ranks as the second best doughnut in the nation.
The doughnut judging began when Bret Statka wrote the article, "America's Best Doughnuts."  
An incredible response from Americans who spoke out about their favorite sugary delight, sparked the sequel.
Reader's comments fueled Statka's second list that complies the best independent, small town doughnut shops.
Next time you visit the Boardwalk in Carolina Beach, be sure to stop into Britt's Donut Shop and congratulate owner Bobby Niven on this sweet success.
To read Statka's article, click here.