Founder of popular community Facebook page dies following Hurricane Florence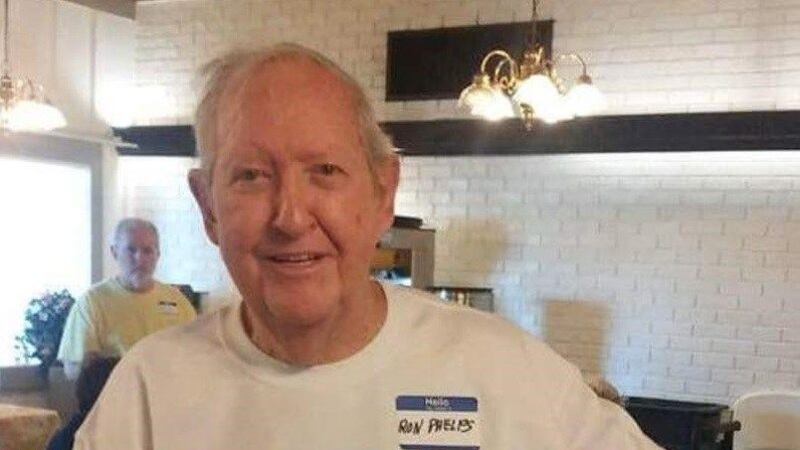 Updated: Sep. 25, 2018 at 9:05 PM EDT
WILMINGTON, NC (WECT) - Ron Phelps, who founded a popular Facebook page in Wilmington, died Tuesday morning after a Hurricane Florence-related injury, according to family and friends.
Phelps was doing work in his yard around the time of the storm when he cut his leg and apparently contracted a serious bacterial infection that only lives in salt water.
His leg was amputated because of the severity of the infection. Those close to Phelps say he took a turn for the worse Tuesday morning and died in the hospital.
Phelps founded a Facebook group called Hometown Memories of Wilmington, NC with pictures of life here through the years.
The group has almost 9,000 followers.
His niece, Paula Phelps Turner, posted this morning on the page, "I sadly need to tell you that Uncle Ronnie quietly passed away this morning. He loved being friends with each and every one of you."
Many are posting condolences for Phelps on Facebook.
No funeral arrangements for Phelps have been announced.
Copyright 2018 WECT. All rights reserved.