Ways to protect yourself from scams and price gouging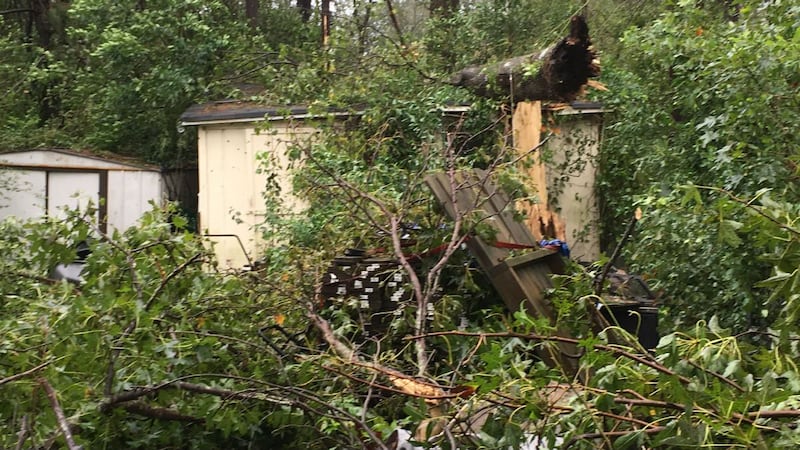 Published: Sep. 16, 2018 at 8:57 PM EDT
|
Updated: Sep. 17, 2018 at 8:52 AM EDT
SOUTHEASTERN NORTH CAROLINA (WECT) - As recovery efforts get underway, please remember there are some people out there who will take advantage of the situation in an effort to make an extra dollar.
The Attorney General's Office is actively enforcing the price gouging law. AG Josh Stein said his office has already received around 500 complaints, mostly surrounding gas, water and excessive hotel prices.
The price-gouging law took effect when Gov. Roy Cooper declared a state of emergency more than a week ago. It prevents retailers from charging "unreasonably excessive" prices for goods used in an emergency.
The law allows Stein's office to stop the high pricing and seek refunds for consumers. Civil penalties also are possible.
The price gouging law will remain in effect for 45 days.
Stein is asking people to keep their eyes open in the days and weeks to come. If you see price gouging, notify the Attorney General's Office by calling 877-5-NO-SCAM.
As you begin to fix your home and remove trees, please be mindful of who you do business with. Stein said it's always better to deal with someone from your community and to make sure they are licensed and insured.
Get the offer in writing and do not pay in full up front, or you can risk losing it all. Pay for work as it gets done.
On another note, Stein encourages people buying a car to be wary of flooded cars.
Copyright 2018 WECT. All rights reserved.