'Last Comic Standing' winner returns to Wilmington for weekend shows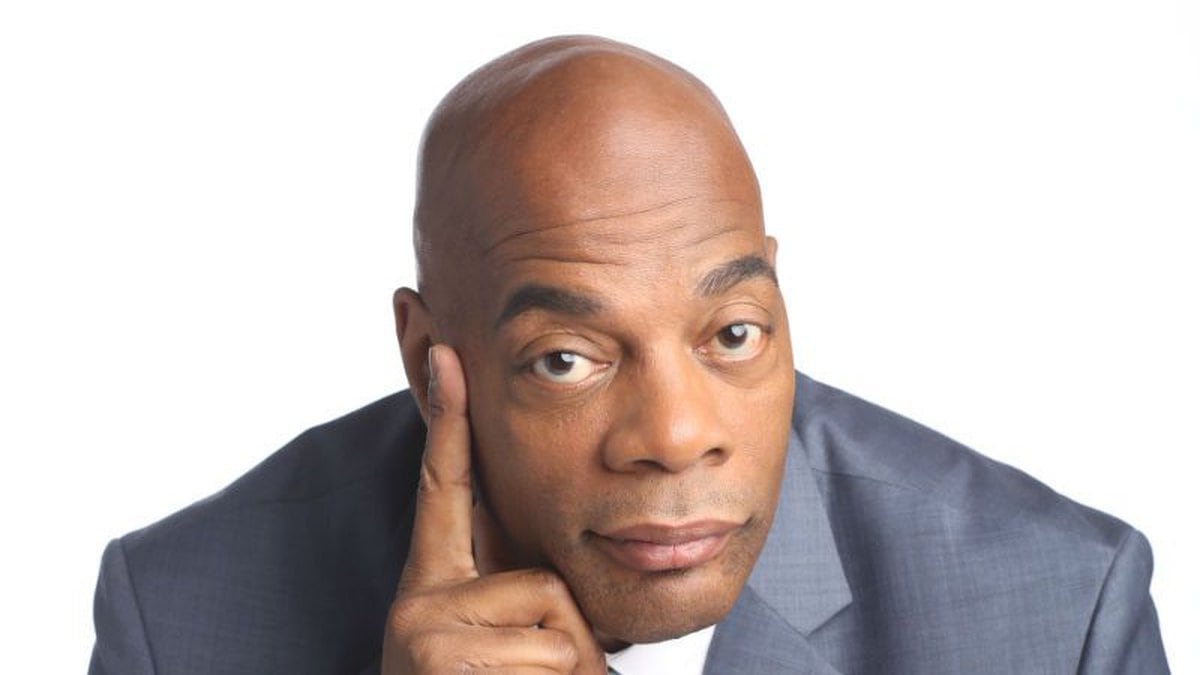 Updated: Aug. 22, 2018 at 11:18 PM EDT
WILMINGTON, NC (WECT) - Alonzo Bodden has mixed memories of performing at what veteran stand-up comedians like him call C rooms.
On one hand, the shows in these bars, hotel ballrooms and other non-comedy club atmospheres aren't always put on in front of comedy fans, which obviously makes for a less than receptive audience.
On the other hand, Bodden, a veteran stand-up who is headlining Dead Crow Comedy Room in Wilmington this week, said getting people who came to watch sports to laugh is one of the toughest and truest tests of a comedian's ability.
"Actually, it's what makes you better because you've got to fight for the laugh," Bodden said in a Wednesday afternoon phone interview. "You go in a bar and people are just hanging out. Then they turn off the TVs and they're like, 'OK, it's comedy night.' No one came for comedy. They came to watch the game.
"Now the game's shut off and they're like, 'All right, let's see what this idiot has to say.' That's when you're gonna be funny because a lot of these states have very liberal gun laws and you don't want to create a problem."
Bodden won Season 3 of Last Comic Standing, beating a slew of great comics including Rob Cantrell, Kathleen Madigan, the late Ralphie May, Todd Glass, Gary Gulman and Rich Vos. His victory came after finishing second in Season 2 and before being a judge on Season 5.
Roles in movies and TV shows like Californication and Fresh Off the Boat have followed, but live stand-up remains Bodden's bread and butter.
He said his sense of humor started developing at an early age with help from his mother.
"I could always find something funny," Bodden said. "Honestly, I got it from my mom. My mom was always very funny and always making little wisecracks.
"I was never the class clown. I was the guy that said something funny to the guy next to me in school and he laughed out loud and got in trouble."
Having done several shows at Nutt Street Comedy Room, which closed in 2014, and at Dead Crow, which is on the other side of a brick wall from the Nutt Street venue, Bodden said he enjoys the creative vibe he feels when he's in Wilmington.
The name of the Port City's only full-time comedy club also brings Bodden joy and even if his theory on how Dead Crow got its name isn't true, it is funny.
"I don't know what dead crows have to do with comedy, but I like it. I probably don't want to know," Bodden said. "Maybe a crow tried to land in Wilmington and missed. … Anywhere else, it's 'as the crow flies.' You get to Wilmington, it's, 'Oh yeah, it's over there where the crow died.'"
For tickets to Bodden's shows at Dead Crow, click here.
Copyright 2018 WECT. All rights reserved.