Grave Task: Citizens work to uncover unmarked graves at Southport cemetery
Updated: Jul. 25, 2018 at 4:56 PM EDT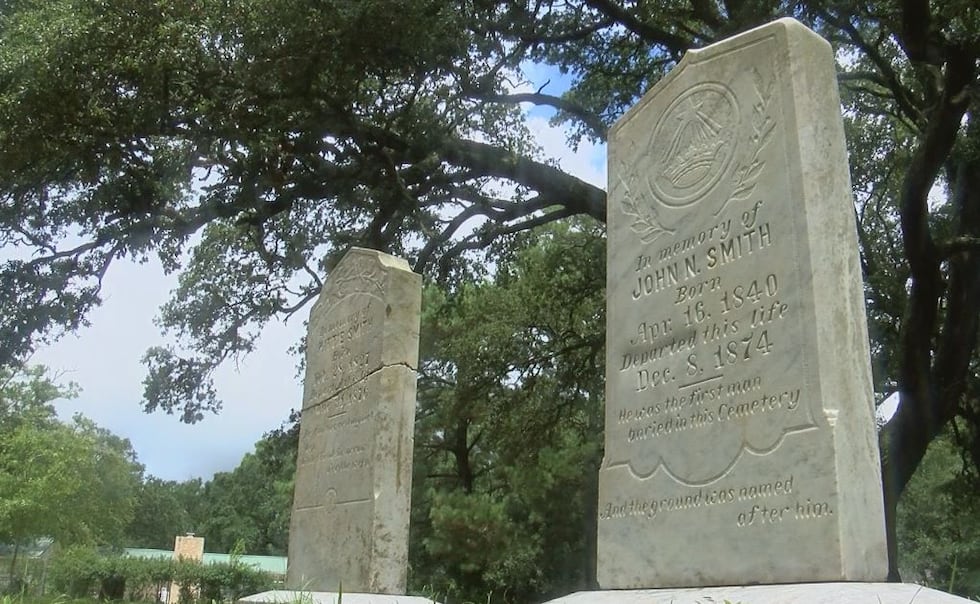 SOUTHPORT, NC (WECT) - Situated on Leonard Street in Southport, surrounded by sprawling oaks and a quaint neighborhood, sits the John N. Smith Cemetery.
It's the final resting place for hundreds of souls, but what many are finding is there could be hundreds more underground.
"Using ground penetrating radar (GPR), we were recently able to identify there were almost 1,500 grave sites, but there are actually only markers for a couple hundred," said Gordon Walker with the cemetery's historic committee.
The 3.5-acre cemetery was established in 1880 when African Americans were not allowed to be buried in the same cemeteries as whites.
"The number of graves we found unmarked is pretty astonishing because this is only a community of about 3,000, but it's important to remember the black community of Southport was much larger back in the day than it is now," Walker said.
Walker said he believes there are slaves, fishermen, teachers, laborers and veterans buried in the cemetery.
"We want our project and preservation, not to just bring closure to families, but be used as a way to open up the conversation about the African American history of our town," he said.
In 2012, the preservation committee used search and cadaver dogs looking for dips in the soil to identify the unmarked graves. They then found the GPR technology donated by a company from Ocean Isle.
The committee members hope to raise money to purchase markers for the hundreds of graves that have been identified. Not only do they want to mark the dead, but also educate the community
"This is a way to bring the black and white communities together," Walker said. "We want to find out the history of who was buried and take that information into our elementary schools and share the importance of the black communities' rich history."
For more information or to donate, click here.
Copyright 2018 WECT. All rights reserved.