NC House to vote Wednesday whether to override Gov. Cooper vetoes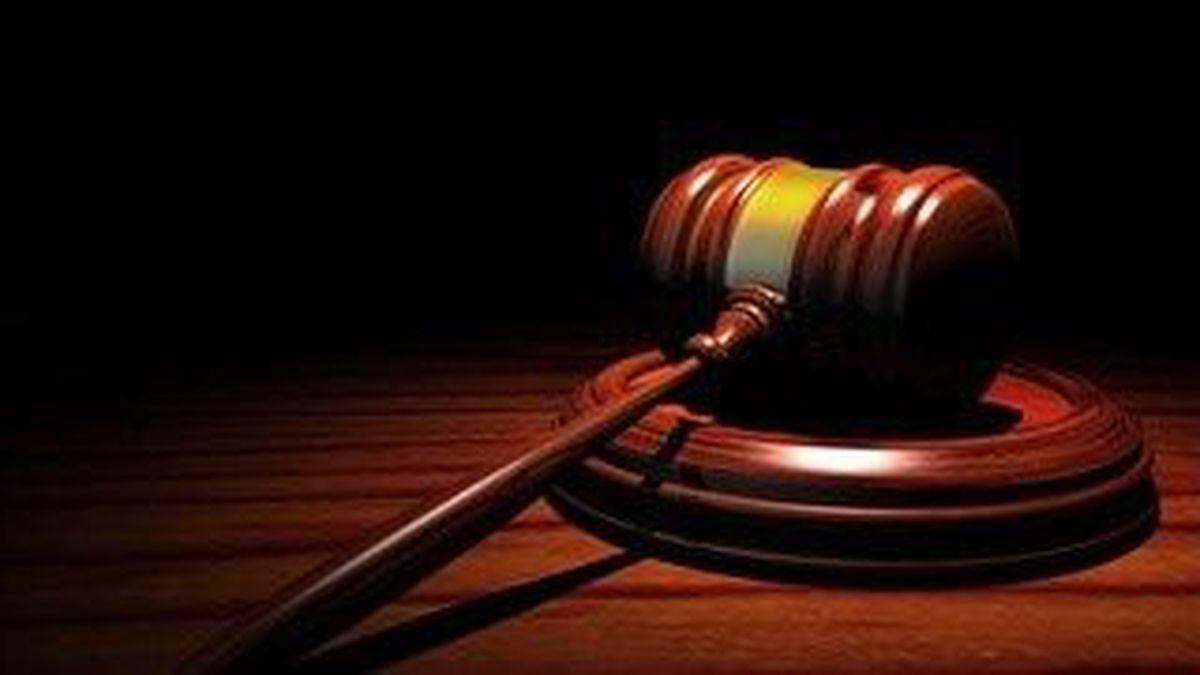 Updated: Jun. 19, 2018 at 9:29 PM EDT
RALEIGH, NC (WECT/AP) - A bill to make a change to judicial districts in New Hanover and Pender counties could become law, if state House lawmakers follow the Senate on Wednesday and vote to override vetoes by Governor Roy Cooper.
Gov. Cooper vetoed Senate Bill 757 last week, after it passed the General Assembly ten days earlier. The bill changes the makeup of judicial districts in several counties, including Mecklenberg, Wake, New Hanover and Pender. Currently, Superior Court Districts 5A & 5B both include parts of New Hanover and Pender counties. The bill would move all of Pender County into District 5A, with Districts 5B & 5C including parts of New Hanover County.
Senate Bill 486 requires criminal background checks of many state and county election officials and would prevent new political parties from nominating for the fall any losing candidate in primaries for the same office.
    
Gov. Cooper says he vetoed the bills because Republicans are meddling in elections and trying to "rig the courts" to favor them. GOP lawmakers say some current judicial districts are unconstitutional and need to be altered, and that background checks will boost election security.
GOP lawmakers have voted to override 11 of Gov. Cooper's 14 vetoes since he took office in January 2017.
Copyright 2018 WECT. All rights reserved. The Associated Press contributed to this report.