Judge rules CFPUA can test for compounds at Chemours' Fayetteville Works site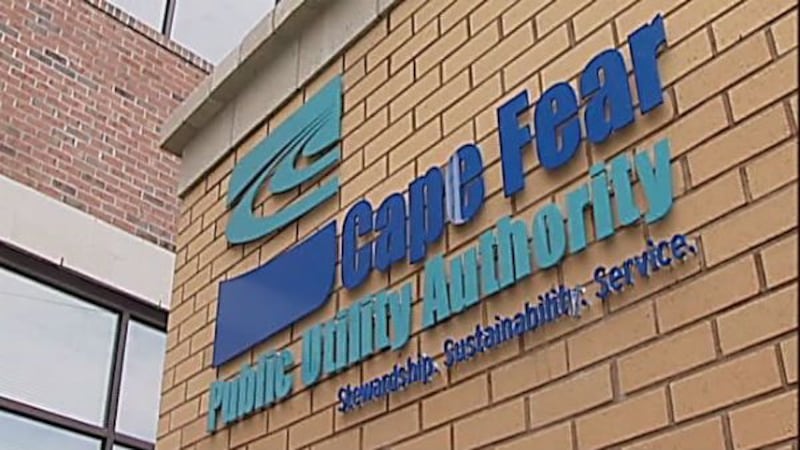 Updated: Jun. 7, 2018 at 5:02 PM EDT
WILMINGTON, NC (WECT) - A federal judge has ruled that Cape Fear Public Utility Authority be allowed to test for chemical compounds at The Chemours Company's Fayetteville Works site.
The ruling is the latest action in the utility's lawsuit against Chemours and its predecessor, DuPont, following the revelation of GenX and other perfluorinated compounds in the Cape Fear River and the public water supply.
In a news release, CFPUA said sampling at the Fayetteville Works site — located near the Bladen-Cumberland County line — is part of its legal strategy against the chemical company.
"Chemours SHALL make the Fayetteville Works facility available to plaintiffs in order to gather water samples from the five individual wastewater streams at the facility during normal production on three separate dates between now (May 25, 2018) and July 13, 2018," the judge wrote in the order. "Plaintiffs are not restricted in the methods they employ to analyze the samples collected or in the chemicals they test for in those samples."
CFPUA also announced on Thursday a customer survey on GenX and the potential upgrade to the Sweeney Water Treatment Plant.
"The survey is meant to provide customers and members of the community an opportunity to give us their feedback on CFPUA actions regarding GenX and other per-fluorinated compounds," officials said in a release.
Last month, CFPUA's board discussed potentially installing a more effective treatment technology at its plant, which is expected to cost around $50 million and result in a potential $5 per month rate increase for customers.
The utility hopes its legal action against Chemours will result in the chemical company footing the bill for any improvements.
The survey will be available through the month of June, and answers will remain anonymous, according to CFPUA.
Copyright 2018 WECT. All rights reserved.