Students at Snipes Academy get preview of new Wilmington Music Festival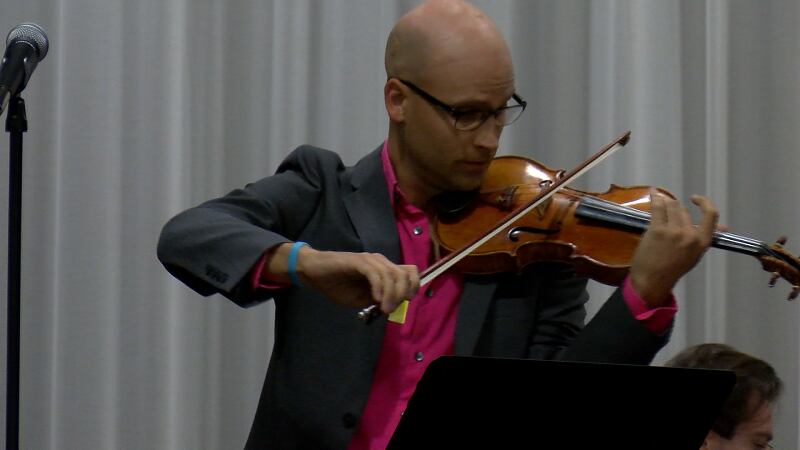 Updated: Oct. 20, 2017 at 5:34 PM EDT
WILMINGTON, NC (WECT) - Students at Snipes Academy of Arts and Design were exposed to a preview of the Wilmington Music Festival Kickoff Gala Friday.
"They love seeing the performers, and they love to make those connections," said Christa Faison, music teacher for general music, strings, and chorus. "Especially with my strings students, because right now, they're currently on their box violins."
Musical performances today included violin, piano, and voice.
"Wilmington Music Festival is a newly established organization in Wilmington," said Nikoleta Rallis, President of Wilmington Music Festival. "A big part of our mission is to present educational and community outreach."
The new Wilmington Music Festival will kick off operations with an opening night gala at Thalian Hall Oct. 21, 7:30 p.m.
The concert features world-class artists performing a program of classical music, including operatic and Broadway favorites.
The Music Festival is a non-profit performing arts organization with a mission to promote music education and cultural diversity in Wilmington and other areas of the southeast.
The organization will present groundbreaking musical performances. But it will also offer music instruction by world-renowned artists at affordable costs.
Copyright 2017 WECT. All rights reserved.