CFPUA files suit against DuPont, Chemours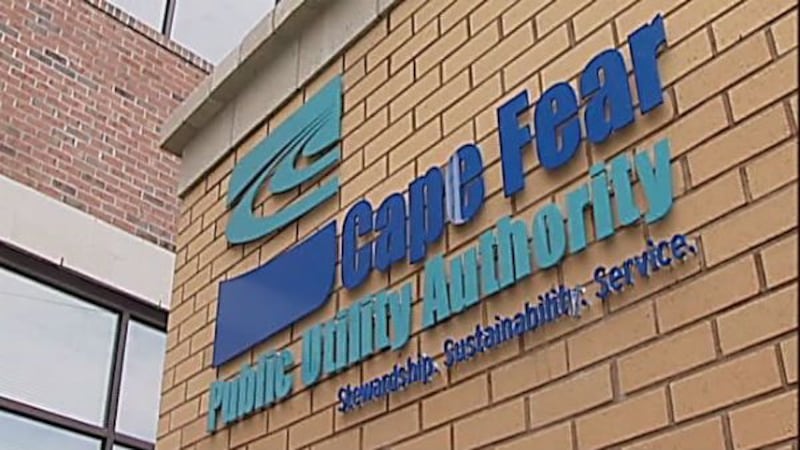 Published: Oct. 16, 2017 at 9:22 PM EDT
|
Updated: Oct. 17, 2017 at 5:54 AM EDT
WILMINGTON, NC (WECT) - The Cape Fear Public Utility Authority has filed a complaint in federal district court against DuPont and Chemours.
CFPUA said in the complaint, which was included in a Monday afternoon news release, that it is suing for damages and asking for a jury trial.
The complaint alleges that the conduct of Chemours and DuPont was "willful and wanton," meaning that it was done with a reckless regard for the rights and safety of others, which provides a basis for punitive damages. The suit stems from the discovery of the unregulated compound GenX in the Cape Fear River.
"DuPont and Chemours historical use and release of per- and polyfluoroalkyl substances (PFASs) have been occurring at the Fayetteville Works Facility since at least 1980, and likely since the facility's inception in 1971," the suit reads.
The companies' knowledge of the adverse health effects associated with PFASs may date back to the 1950s, according to the complaint.
CFPUA also claims DuPont and Chemours failed to disclose the presence and discharge of PFASs in the Cape Fear River in their permit applications in addition to not notifying the utility or the public.
Along with wanting a jury trail, the utility is seeking compensatory and punitive damages as well as injunctive relief to stop Chemours from continued pollution.
The full complaint is attached below.
Copyright 2017 WECT. All rights reserved.