Art show hopes to increase dyslexia awareness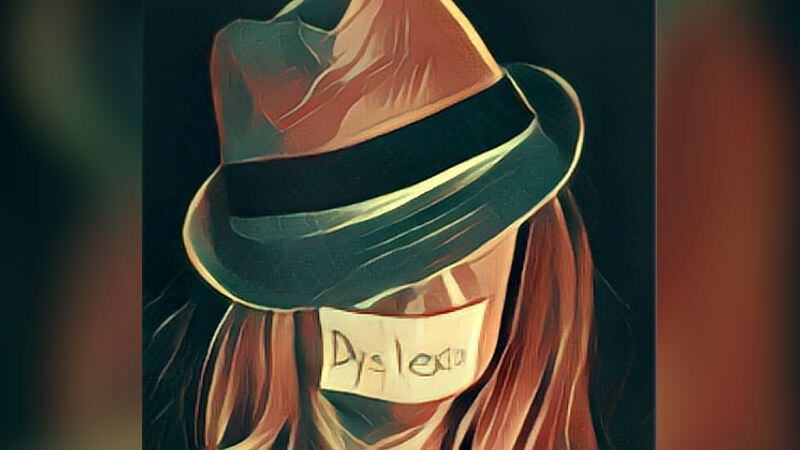 Published: Oct. 13, 2017 at 2:39 PM EDT
|
Updated: Oct. 13, 2017 at 6:49 PM EDT
WILMINGTON, NC (WECT) - An art show at the Cameron Art Museum is hoping to raise awareness about dyslexia, a learning disorder that affects millions of people in the United States.
Friday morning, organizers and artists were busy unloading and preparing artwork.
"It's really amazing," said Donna Gargett, who helped organize the art show. "I have an artist coming out from Denver to be part of it, she really sees it as creating a movement for dyslexia, that not just children but adults, that really get missed in the movement."
The Dyslexia Awareness Art Show kicks off Saturday, Oct. 28 and is put on by the non-profit organization Blank Canvas Awareness Art.
Two artists planned the show from across the country, and artists from Colorado, California, and Ireland are participating.
Copyright 2017 WECT. All rights reserved.