Federal lawsuit filed against Chemours over GenX contamination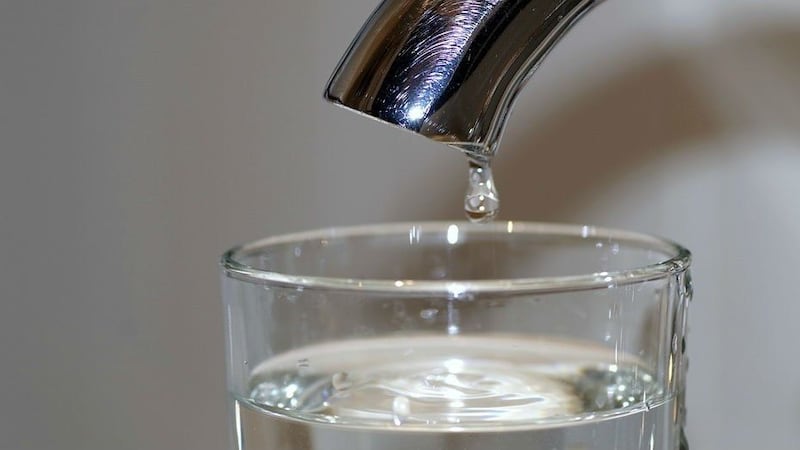 Updated: Oct. 3, 2017 at 7:38 PM EDT
NEW HANOVER COUNTY, NC (WECT) - A Wilmington man has filed a federal lawsuit against The Chemours Company over GenX and other perflourinated compound contamination of the Cape Fear River and drinking water for many Southeastern NC residents.
In the lawsuit, which seeks class action status, Brent Nix is pursuing compensatory and punitive damages arising out of "releases, discharges, spills and leaks of chemical compounds from Chemours' Fayetteville Works site." The suit also seeks a jury trial and injunctive relief to fund a program of health-related testing.
"These damages include the loss in value and marketability of properties owned by Plaintiff and Class Members, the cost of remediating the properties owned by Plaintiff and Class Members from the toxic chemicals released from the Fayetteville Works Site, the cost of mitigating the contaminated water, and/or the cost of alternative water sources," the suit states. "Plaintiff's and Class Members' damages also include the loss of use of their properties they own, loss of use and enjoyment of those properties, annoyance, discomfort and inconvenience."
In addition to Chemours, the suit names DuPont, the chemical giant that formed Chemours in 2015, Ellis McGaughy, plant manager at the Fayetteville Works site, and Michael Johnson, environmental manager at the plant, as defendants.
The lawsuit, filed Tuesday, alleges the defendants knew the Fayetteville Works site, which is located approximately 100 miles from Wilmington on the Cumberland-Bladen county line, did not have sufficient pollution, engineering, and process controls and management practices to prevent the release of the toxic chemicals into the Cape Fear River.
Copyright 2017 WECT. All rights reserved.