Man dies after falling off ladder at Oak Island construction site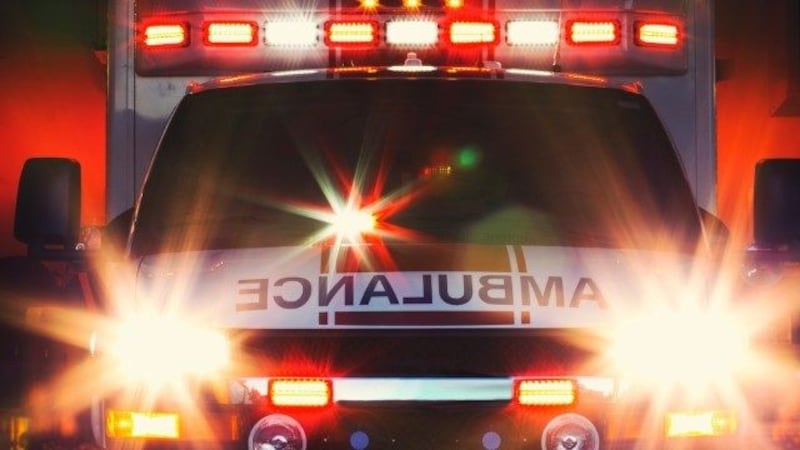 Updated: Jul. 28, 2017 at 1:44 PM EDT
BRUNSWICK COUNTY, NC (WECT) - A man died after falling off a ladder at a construction site in Oak Island Thursday morning.
According to Fire Chief Chris Anselmo, the accident happened around 8:20 a.m. in the 800 block of Ocean Drive.
Anselmo said the man was doing gutter work at a home that was nearing completion when he fell off a ladder and plunged 30-40 feet. A co-worker called 911.
An ambulance arrived on scene and transported the man to an Airlink landing site at the Brunswick County Government Complex in Bolivia.
Anselmo said the victim passed away once the ambulance arrived at the complex.
The man's name has not been released as Oak Island officials are still in the process of notifying his family.
We've reached out to the NC Department of Labor's Occupational Safety and Health Division to see if they're investigating the accident but have not heard back.
Copyright 2017 WECT. All rights reserved.