Wilmington's electronics recycling program considered a success after first year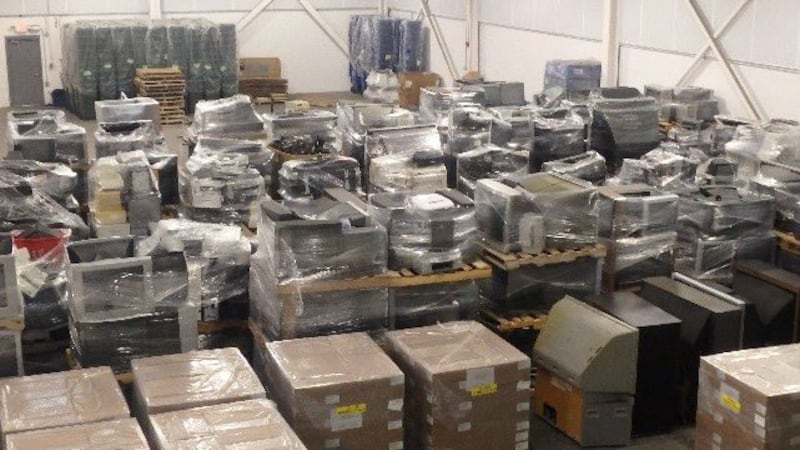 Published: Jul. 27, 2016 at 6:42 PM EDT
|
Updated: Jul. 28, 2016 at 11:58 AM EDT
WILMINGTON, NC (WECT) - Wilmington officials said its new curbside electronics recycle program has been a success after its first year of existence.
In July 2015, crews began picking up televisions and computers by appointment at no extra charge for city trash customers.
By the end of June 2016, the city had received 2,681 requests for pickup and collected more than 4,360 televisions and computers, which was more than 10 tractor-trailer loads.
The only additional cost to the city for the program was transportation fees to deliver the materials to an electronic recycler.
Electronics were banned from NC landfills in 2014, which excluded them from normal bulk trash pickup in the city. This made it hard for residents to properly dispose of old electronics.
The city picks up electronics on Mondays and Thursdays each week by appointment. Customers must call 910-341-7875 to schedule an appointment.
Copyright 2016 WECT. All rights reserved.