Don't skip the back-to-school physical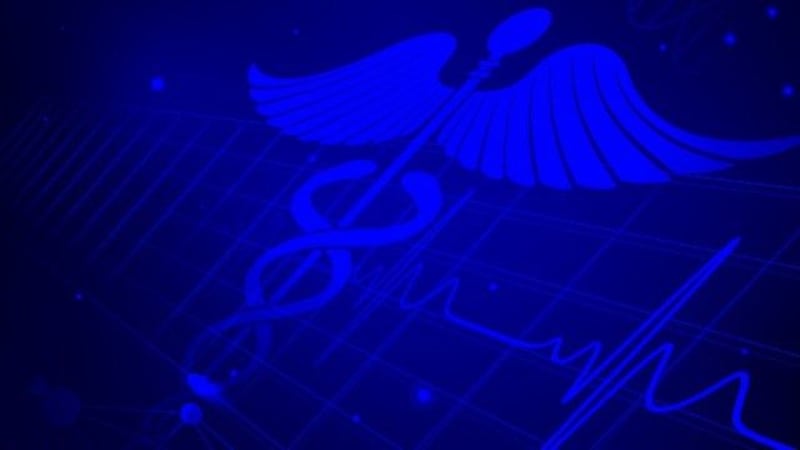 Published: Jul. 23, 2016 at 12:19 AM EDT
WILMINGTON, NC (WECT) - To keep your children healthy all year long, you should include an annual physical for them as you prepare to send them back to school.
Jacqueline Carroll, a Physician Assistant with New Hanover Regional Medical Center Urgent Care, said the yearly exam shouldn't be skipped.
She joined us on WECT News at 5 to talk about the importance of a yearly physical.
"Physical exams are very important for everybody every year," Carroll said. "It's very important to be examined by your healthcare provider, no matter if you're starting kindergarten or college or going back to school."
She said the physical is a must, even if your child does not plan to play sports.
"It's important that we know that you are as healthy as you can be to work at your peak performance," she said.
That's when your healthcare provider can determine if there are any conditions that need monitoring or if you may need to see a specialist.
Copyright 2016 WECT. All rights reserved.