Fire at plywood supply company caused by mechanical issues
Published: May. 16, 2016 at 12:31 PM EDT
|
Updated: May. 17, 2016 at 12:16 PM EDT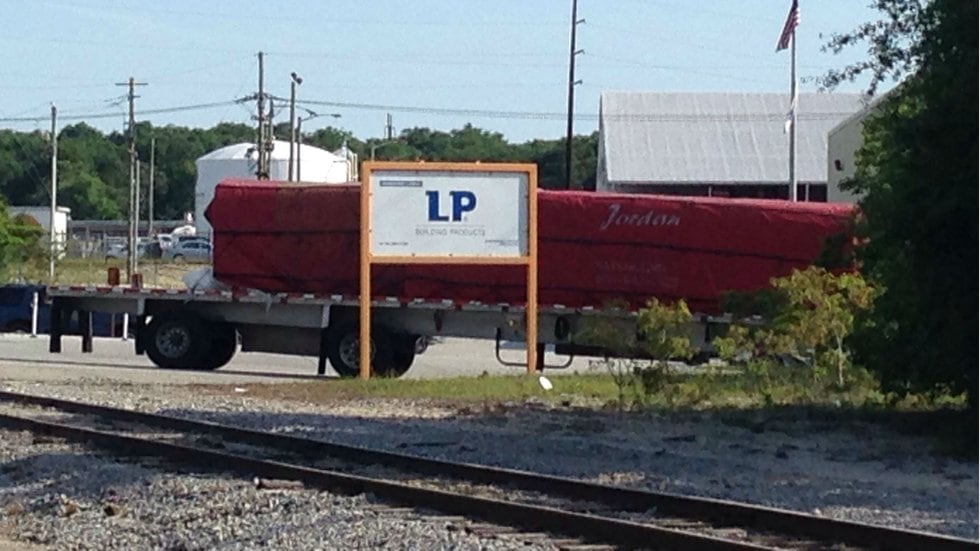 NEW HANOVER COUNTY, NC (WECT) - A fire at Louisiana-Pacific Corporation Monday morning has been ruled accidental due to mechanical issues.
Deputy Chief Frank Meyer said New Hanover County Fire Rescue was called to respond to the plywood supplier on US-421 just before 8:15 a.m.
Meyer said the call was upgraded when the first unit arrived to the scene and saw smoke. Additional units from New Hanover County Fire Rescue and the Wilmington Fire Department were called to respond.
According to Meyer, a fire was initially seen at a piece of equipment inside the building. He said the remaining fire was identified in the saw dust removal system.
Meyer credited the staff of Louisiana-Pacific for containing the fire to the equipment involved prior to the fire department's arrival.
The fire was out as of 9:50 a.m. Fire units cleared the scene and employees returned to the building.
No injuries were reported.
Copyright 2016 WECT. All rights reserved.