No straw? No problem! Number of restaurants involved in a no straw initiative grows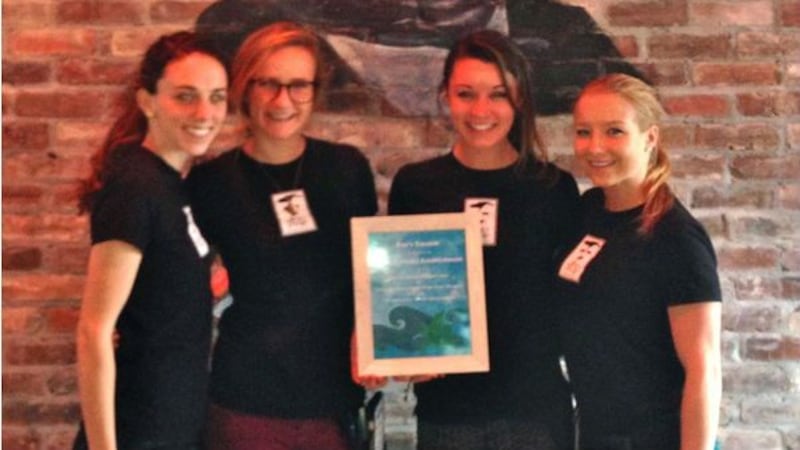 Published: Apr. 21, 2016 at 8:31 PM EDT
|
Updated: May. 4, 2016 at 10:14 PM EDT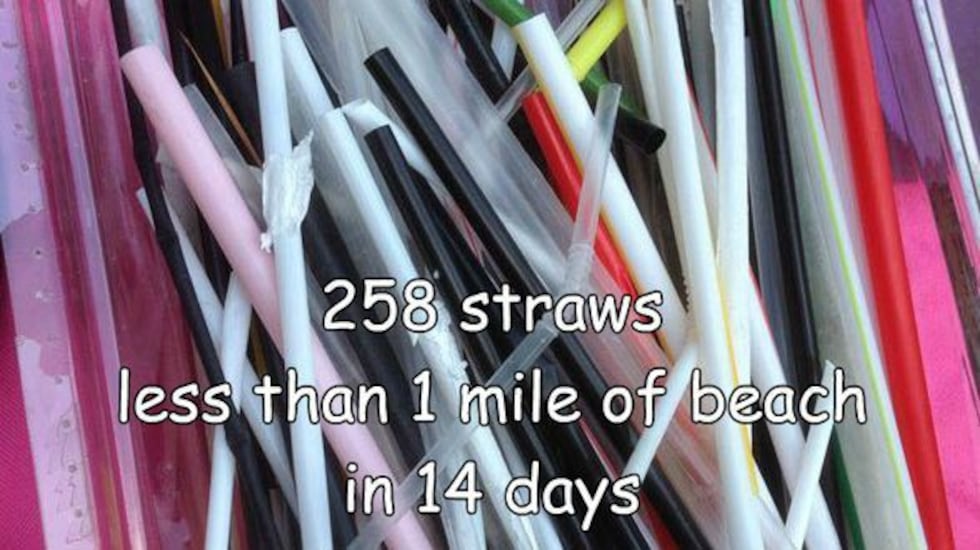 WILMINGTON, NC (WECT) - Think about this for a minute, when you visit a restaurant and order a drink do you use a straw or prefer to sip without one?
A few environmental organizations are questioning if these pieces of plastic are really necessary.
"Straws, cigarette butts, plastic bags, those are part of the top five items, plastic water bottles," said Plastic Ocean Project Outreach Coordinator Tricia Monteleone. "Those are some of the things people just absent mindedly leave behind."
After finding hundreds of straws along a one mile stretch of beach, Wrightsville Beach Keep It Clean teamed up the Plastic Ocean Project and Surfrider Foundation to cut down on the mindless wasting.
"We want to certify local restaurants to say they're not going to serve straws unless they're requested," Monteleone added. "We're starting it here and it's blowing up!"
 
If you're going out to eat anytime soon, you'll likely run into this "no straw initiative."
 
More than 20 area restaurants have signed up since it started earlier this year with several more waiting to become an official ocean friendly establishment.
 
"It's been received very well," commented Oceanic Manager Scott Fagan. "Most guests when you explain exactly what it is and what the purpose of it is they get behind it and get very excited."
 
A lot of times people kind of stop and think it's interesting and they may ask a question," Blockade Runner Environmental Coordinator Feletia Lee said. "All of our servers are educated and let them know we just don't have plastic straws here on the property. I'd say 100 percent of the time people are very thankful we're doing something for the environment."
 
Patrons are happy and restaurants are cutting down on trash -- a win-win for everyone involved.
 
"If I had to put a number on it I'd say we're using about 60 percent less right now and I think that number will grow," Fagan added.
 
One of the first participants of this movement, the Blockade Runner, is even taking things a step further with environmentally friendly paper straws to still give customers an option, yet without the consequences since these dissolve naturally within four to five hours if they happen to end up in our waterways.
"What we decided to do here is not only remove the plastic straws, but we also removed all of those one use plastic items from here at the hotel," commented Lee. "We've reduced our waste by 22 percent, which is awesome!"
Of course, if you really would like a straw, the restaurants will still be able to provide you with one.
They say it's more about starting the conversation to keep our environment clean.
Plastic Ocean Project has future plans to create a point system so the establishments can essentially "compete" with one another to become the most ocean friendly.
Copyright 2016 WECT. All rights reserved.