Demolition at Sutton Plant startles residents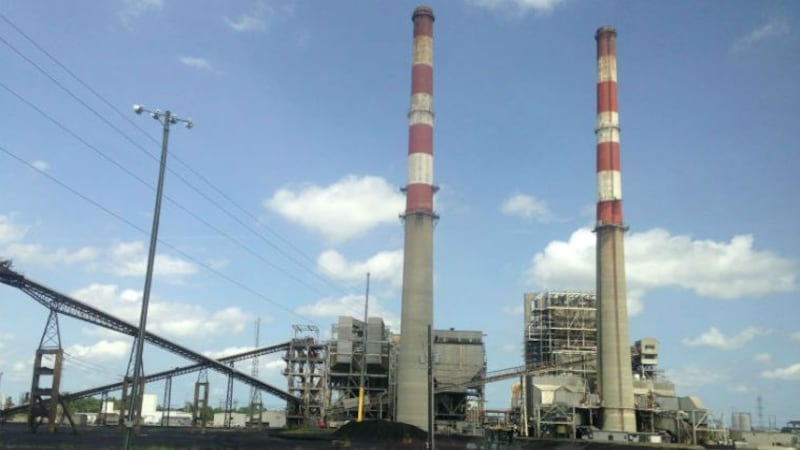 Published: Apr. 10, 2016 at 2:18 PM EDT
|
Updated: Apr. 14, 2016 at 2:18 PM EDT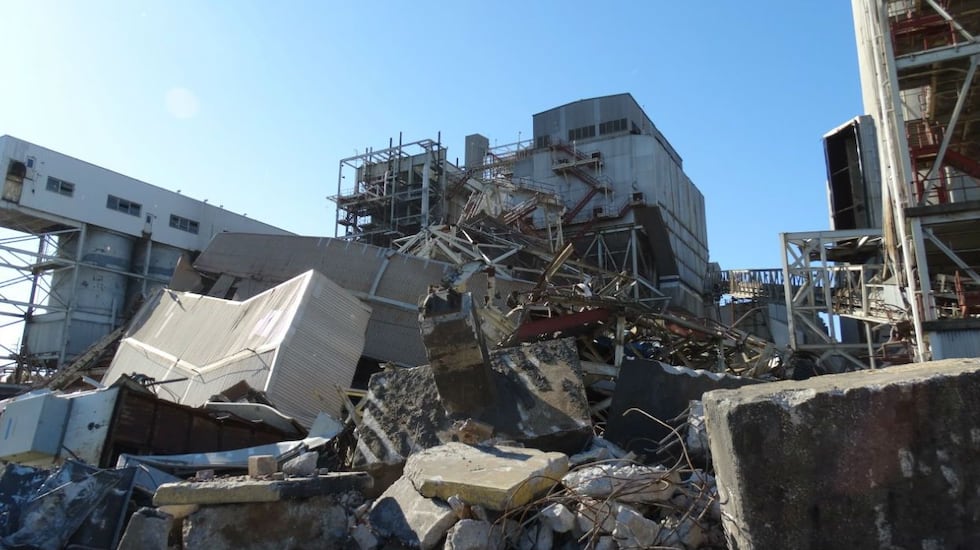 WILMINGTON, NC (WECT) - Demolition at Duke Energy's Sutton Plant startled residents all over the viewing area Sunday morning.
According to a Duke Energy spokeswoman, shaking and loud booms were from explosives detonated around 8:30 a.m. that imploded one of three boilers at the plant.
Since 2013, the team has prepared the site for full demolition.
Part of this work includes removing the two iconic red-and-white striped smokestacks using a remote device that was attached to the smokestacks and removed the structure piece by piece. That work has continued for several months and the company expects this phase to be completed in coming weeks.
Sunday's demolition is the first of three similar events to take place at the Sutton Plant. The next is scheduled in May and the final demolition event will take place in the fall of 2016.
The current demolition phase will be followed by the restoration phase.
For more information on the project, click here.
Copyright 2016 WECT. All rights reserved.