Whole Foods' 5 Percent Day to benefit impoverished youth program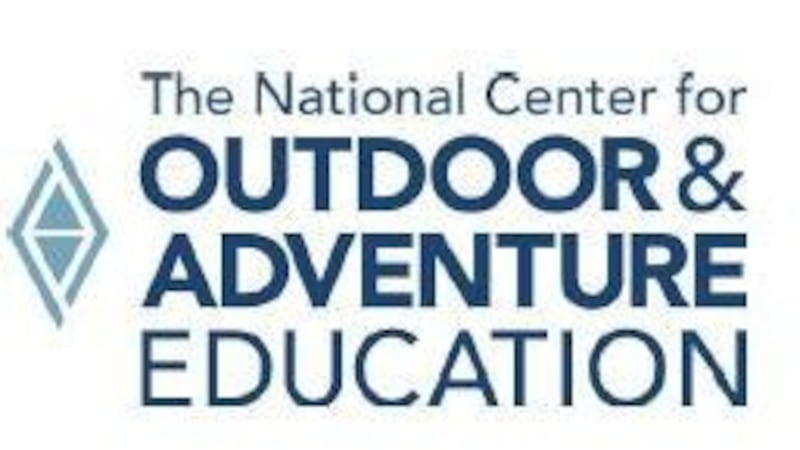 Published: Mar. 21, 2016 at 3:05 PM EDT
|
Updated: Mar. 25, 2016 at 3:05 PM EDT
WILMINGTON, NC (WECT) - Two organizations in Wilmington will partner Wednesday for Whole Foods Market's Community Day to benefit local youth.
According to a news release, five percent of all sales at Whole Foods on Oleander will go to the National Center for Outdoor & Adventure Education, which is a Wilmington-based non-profit that promotes critical thinking, improved interpersonal relationships and environmental responsibility.
The Community Day, also known as Five Percent Day, goes from 8 a.m. to 9 p.m. NCOAE's Education Without Walls program, which is the flagship program for youth living at or below the federal poverty line, will be the main beneficiary of five percent of Whole Foods sales Wednesday.
"This is a wonderful opportunity for members of the local community to learn about the good work we're doing right here in Wilmington and the surrounding region," said Zac Adair, executive director of The National Center for Outdoor & Adventure Education. "While we're known nationally for planning and guiding adventures around the globe, we're also highly focused on making a difference right here in our hometown of Wilmington."
Copyright 2016 WECT. All rights reserved.