Leland doctor talks football safety as 'Concussion' hits theaters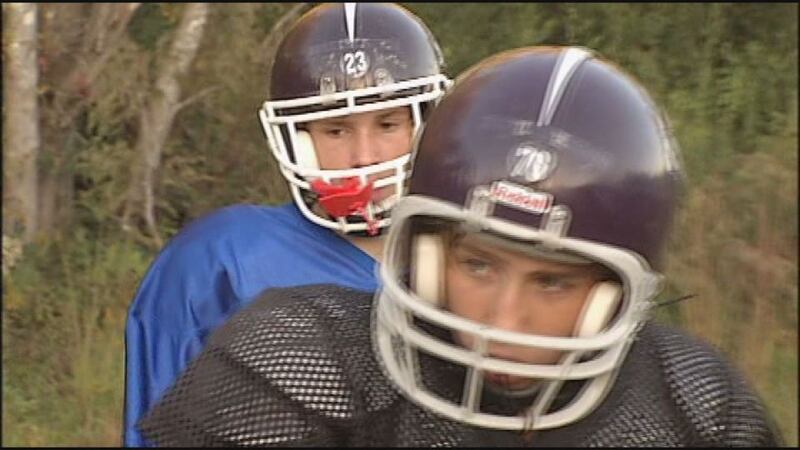 Published: Dec. 24, 2015 at 5:09 PM EST
|
Updated: Dec. 28, 2015 at 5:09 PM EST
WILMINGTON, NC (WECT) - As the new movie Concussion hits theaters Christmas Day starring Will Smith, the issue of football safety continues to be a prevalent topic of discussion in the sports realm.
"I think the sport of football will be alive and well in the United States for a very long time to come, but I do think we need to put as many protective measures in place as we can, to make sure that we're not subjecting our children to injuries that may affect them for the rest of their lives," said Dr. David Hill, MD, FAAP, a pediatric specialist in the Leland area.
The movie itself highlights Nigerian doctor Bennet Omalu, who uncovered the degenerative brain disease chronic traumatic encephalopathy (CTE) in former Pittsburgh football players who died suddenly.
Peter Landesman, a writer and director of the film, noted that numbers for Pop Warner football are "down as much as 35 percent."
Hill suggests that tackle football should begin at a later age, but that it's more than just helmet technology that needs to be improved. He suggests reducing the number of tackles and head-down tackles throughout practices.
"I would hate to see a sport go away that gets kids out and active and learning teamwork and learning the sorts of skills that you learn on a football field, or another athletic endeavor. At the same time, we really want to make sure that we protect children's brains as well as we can. So what I hope what we're going to learn is what the best changes are we can make, that allows kids to remain active and have a good time, and enjoy the sport of their choice while at the same time not putting their brains at undue risk."
Copyright 2015 WECT. All rights reserved.