Wilmington man pleads guilty to rape of a child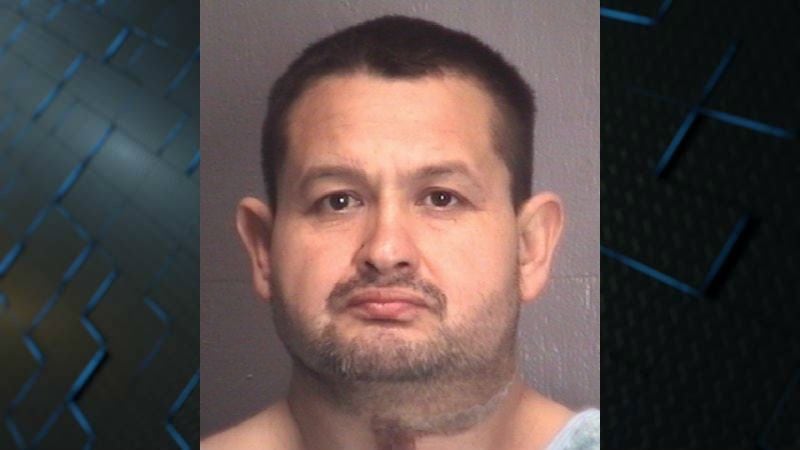 Published: Sep. 28, 2015 at 9:27 PM EDT
|
Updated: Oct. 2, 2015 at 9:27 PM EDT
WILMINGTON, NC (WECT) - A Wilmington man pleaded guilty Monday morning to raping an 11-year-old child in 2014.
According to a news release, Alberto Lucero, 45, was convicted in Superior Court of rape of a child and taking indecent liberties with children.
The 11-year-old told investigators that Lucero raped her repeatedly over a number of years.
Not only did DNA evidence tie Lucero to the crimes, but he also admitted to detectives that he sexually assaulted the victim multiple times.
Lucero was sentenced to 41 to 59 years in prison and will be registered as a sex offender upon his release.
Copyright 2015 WECT. All rights reserved.