Study: About 30 percent of NHCS kindergartners obese or overweight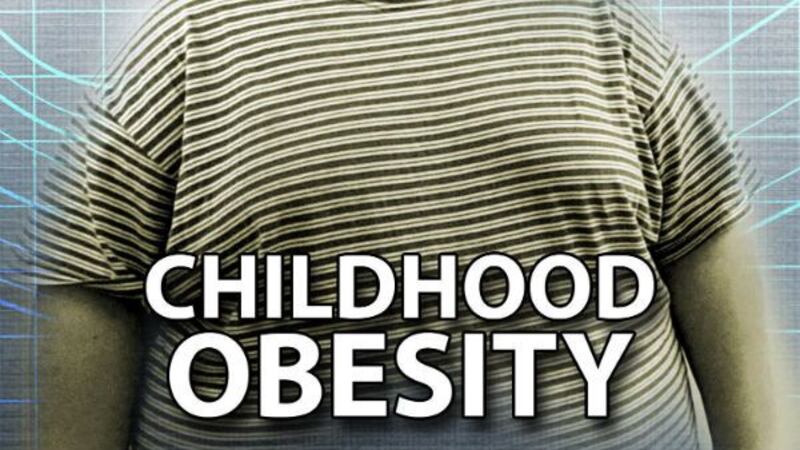 Published: Apr. 15, 2015 at 3:09 PM EDT
|
Updated: Apr. 19, 2015 at 3:09 PM EDT
NEW HANOVER COUNTY, NC (WECT) - A new study shows 27 percent of kindergartners in New Hanover County are either obese or overweight.
New Hanover county officials in partnership with UNCW and the NHC school system just completed a health assessment of the public kindergarten cohort that entered the system last August.
The study analyzed 1,411 students, or 69 percent, of all entering Kindergartners and found:
3 percent are underweight

17 percent are overweight

10 percent are obese
The concern of health experts is that often times an overweight little one will become an overweight adult.
"Many of these children will go on to be overweight and obese as adults," Dr. David Hill of Coastal Pediatric Associates explained. "They are going to have increased health problems, heart disease, diabetes, stroke, high blood pressure,even cancer."
County and school officials have a goal to reduce childhood obesity by 8 percent over five years. A conversation has been started to develop a concrete strategy to help achieve this goal.
Hill says without attention, it's tougher to avoid the health issues later.
"Things that could also help that we could perhaps do a better job are making sure that all of our kids are getting adequate access to recess, making sure that our cafeterias in the schools are stocked with really healthy foods, that's a main source of nutrition for a lot of children," Hill explained.
For parents, Hill also says you should cut out all sweetened drinks from your kid's diet, encourage your kids to get outside and play and and be role models for your children.
One of the issues identified in the assessment was that 1 in 10 of parents with overweight or obese children are concerned about their child's health, weight, development or behavior.
According to County Manager Chris Coudriet, the assessment will be presented to members of the New Hanover County health board and school board in April.
Copyright 2015 WECT. All rights reserved.