Wilmington Police Chief says he made a mistake in the handling of an officer involved shooting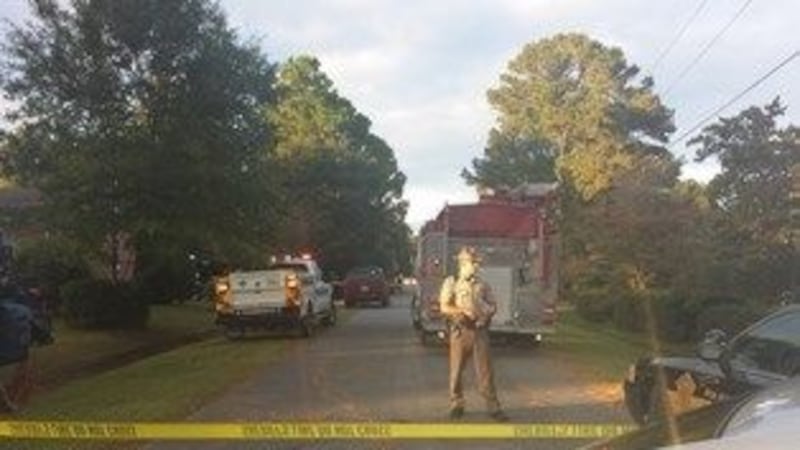 Published: Oct. 2, 2014 at 8:40 PM EDT
|
Updated: Oct. 6, 2014 at 8:40 PM EDT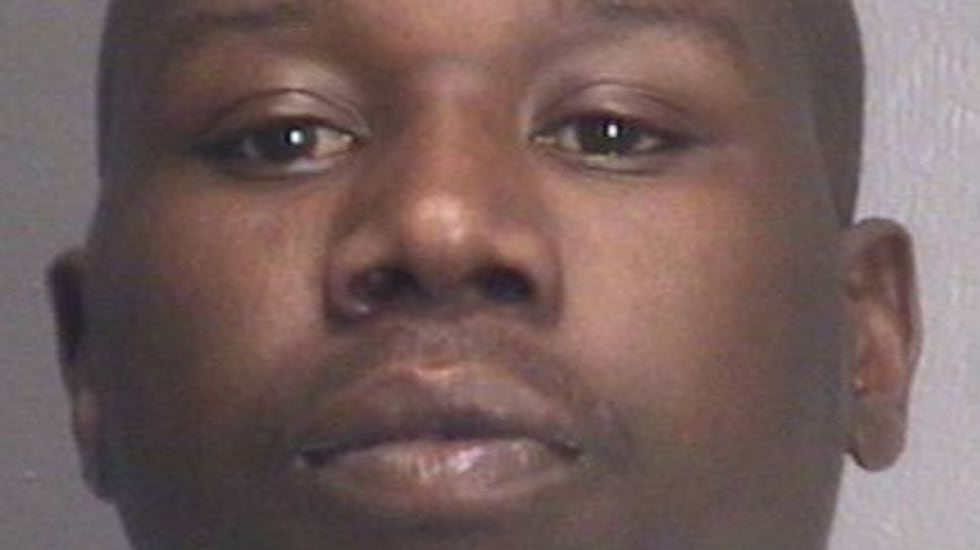 WILMINGTON, NC (WECT) - Wilmington Police Chief Ralph Evangelous said he made an "error" in the handling of an officer-involved shooting investigation that continues to draw scrutiny in parts of the community.
Evangelous spoke about his department's handling of police force incidents as part of the Wilmington Police Department's 2nd annual Law Enforcement and Clergy Partnership Conference Thursday.
One of those incidents involved the shooting of New Hanover County Detective Mike Spencer in October 2013 inside city limits in the Creekwood community. Three days later, deputies shot and killed the suspect, Brandon Smith, after a chase. An investigation from the SBI
involved. However, the family of Smith continues to
.
Thursday, Chief Evangelous said his department erred in allowing the sheriff's department to investigate a shooting of one of its own deputies.
"Do not hand off that investigation, ok," Chief Ralph Evangelous said. "If it's your officer, hand it off to someone else. I just think it's the smart way to do business. And I made, I made, an error. I should have insisted we handle that investigation. What happened was two or three days later they confronted this suspect and he was shot and killed and a lot of controversy about that - that shooting and that killing that's been brewing in some parts of the community."
New Hanover County Sheriff Ed McMahon defended his office's involvement in the case.
"There was a dangerous violent criminal in our community and we all worked together to apprehend him," McMahon explained. "We have partnered with the Wilmington Police Department in a Housing Task Force and we are working with those good citizens, building relationships of trust and confidence. Although we may not always agree, the Police Chief and I are committed to continue to work together keeping our community as safe as possible."
Evangelous isn't the only one who thinks allowing the New Hanover County Sheriff's Office to handle the case wasn't the best idea. Smith's family hired an attorney to help push for answers.
Their attorney, Katy Parker, said the family is waiting for the Department of Justice to review the case, saying Evangelous's comments "underscore" the need for the Department of Justice's involvement.
Parker also said she, and the family, have always had a problem with the fact that NHC deputies had close tied to Detective Michael Spencer.
When approached after his lecture, Evangelous declined to elaborate on that comment.

Evangelous also told those in attendance to be as transparent as possible in these investigations. He pointed to the city's community review team, which includes members from the NAACP, community leaders and pastors.

Copyright 2014 WECT. All rights reserved.