Attorney wants further investigation of suspect's death
Published: Jul. 17, 2014 at 11:47 AM EDT
|
Updated: Jul. 20, 2014 at 11:23 PM EDT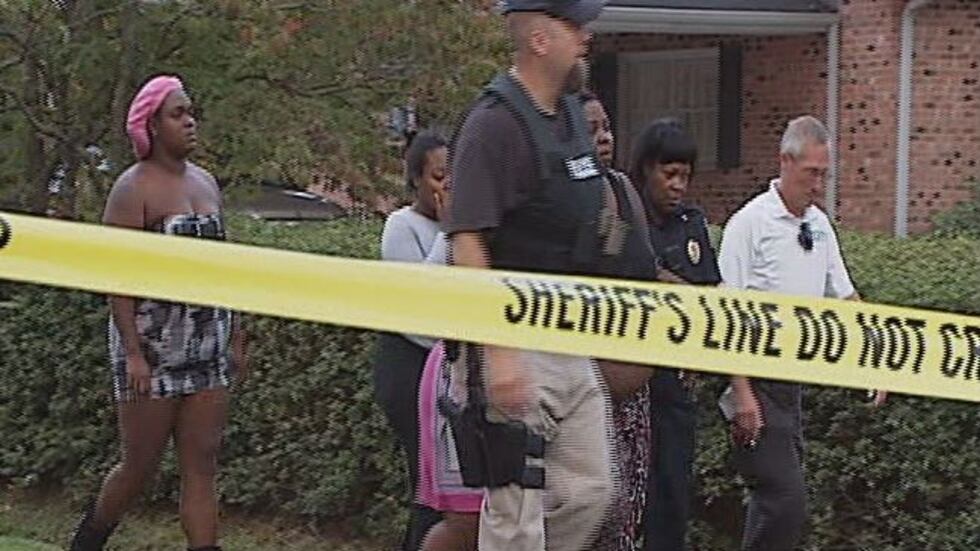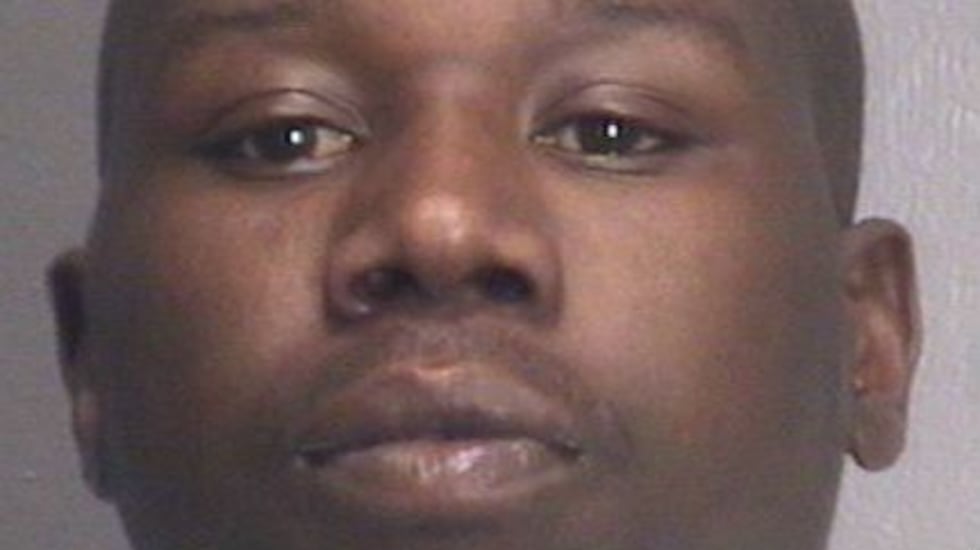 NEW HANOVER COUNTY, NC (WECT) - An attorney in Wilmington has spent months searching for answers regarding the death of Brandon Smith, who was accused of shooting at officers and was shot and killed by law enforcement after a four day manhunt in October.

The SBI said the shooting was justified, but not everyone bought into that belief, including Wilmington attorney Katy Parker.

"There are a lot of unanswered questions and we just want to get to the bottom of what happened," said Parker, the Smith family attorney.
Parker said those unanswered questions focus on key elements of Smith's shooting death.
"Why the K-9's that were on the scene were not released? Why the Sable helicopter was not used to track Mr. Smith? Why he was shot so many times and killed within the 66 seconds of his getting out of the car that day," Parker questioned.
Additionally, she questions why certain officers were involved in the situation. Parker believes some may have been close acquaintances of the officer that was allegedly shot by Smith. She said that different law enforcement officers should have been working the case if some officers were too emotionally involved.
The attorney said she also wants to see the text messages sent by the officers who were investigating that weekend.
Parker explained that she isn't satisfied with the answers she has received from law enforcement regarding her many questions.
"The responses I got were, 'they weren't discoverable under the public records act, the SBI was still investigating'," Parker explained.
The attorney claimed that the lack of information has led her to a new investigative route.
"We felt like I had gone as far as I could go at the local level of this investigation," Parker explained.
Parker is formally requesting further investigation into Smith's death from the U.S. Department of Justice.
"The truth is the truth and the family just wants to get at the truth of what happened," Parker explained.
She said she is confident the Department of Justice will reveal new information about the case.
The New Hanover County Sheriff's Office was contacted for comment regarding this story, but representatives from the office said no new comments were necessary.
Sheriff Ed McMahon previously addressed the situation at a press conference following SBI review of the case.
"I'm very proud of the officers and of the decisions they made in a split second," McMahon stated.
Copyright 2014 WECT. All rights reserved.