Two additional suspects sought in Fayetteville murder
Published: May. 22, 2014 at 3:26 PM EDT
|
Updated: May. 26, 2014 at 3:26 PM EDT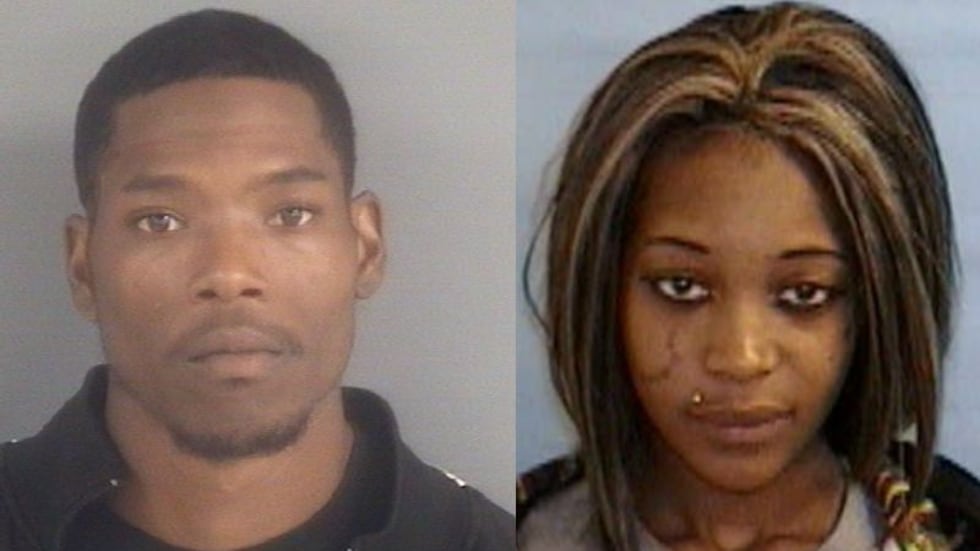 FAYETTEVILLE, NC (WECT) - One man is in custody and two others are being sought for their role in the death of an elderly Fayetteville man.
Tracy Channel Williams, 20, and Joseph Franklin Lamont Davis, 23, are wanted on charges of first-degree murder and conspiracy in the death of 73-year-old Clemasee Guyton.
According to police, Guyton was reported missing on April 21 when he did not return home and failed to make contact with family members. On May 20, Guyton's body was found in a wooded area off Lillington Highway in Spring Lake.
Samuel Lorenzo Davis, 20, was arrested on Wednesday in connection to Guyton's death.
Detectives are asking for the public's help in locating Williams and Davis. If you have any information on their whereabouts, you're asked to call the Cumberland County Sheriff's Office at 910-323-1500.
Copyright 2014 WECT. All rights reserved.