Ex-Boyfriend confesses to murdering 15-year-old Danielle Locklear
Published: Apr. 9, 2014 at 12:40 PM EDT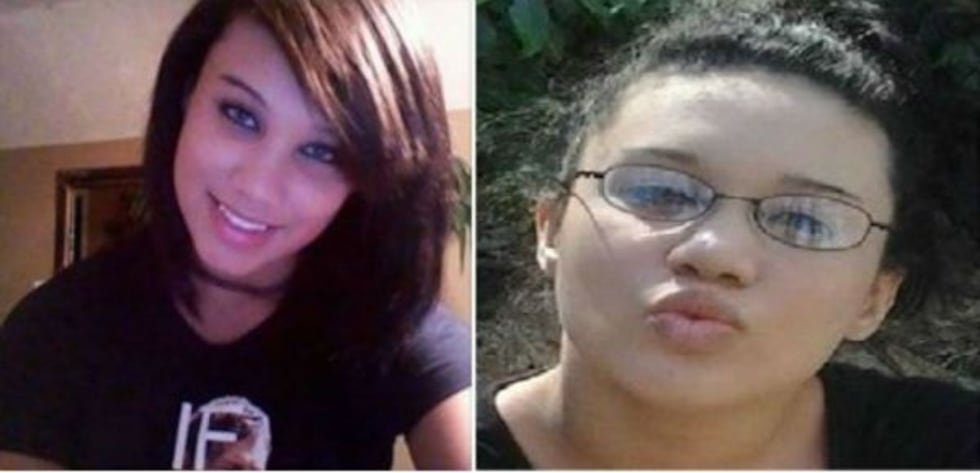 CUMBERLAND COUNTY, NC (WECT/AP) – Police say the ex-boyfriend of a North Carolina teen missing for a month has been charged in her death.
According to the Cumberland County Sheriff's Office, Je'Michael Malloy, 17, admitted to authorities he and a friend tossed 15-year-old Danielle Locklear into the South River at the Sampson and Cumberland County line.
Investigators said Locklear and Malloy were involved in an argument March 11 that later turned violent. Malloy said he choked Locklear to death, stuffed a sock in her mouth, tied her body to cinder blocks and threw it in the river.
An off-duty detective spotted Locklear's body floating in the river on April 3. It hasn't been positively identified, but police say Malloy confessed it belonged to the teen.
Locklear was reported missing March 11, 2014 when she left her grandfather's home to walk to a friend's home, but never made it nor returned home.
Malloy is charged with second-degree murder and is currently in the Cumberland County Detention Center.
Dominic Lock, 18, has been arrested and will be charged with conspiracy for helping Malloy in Locklear's death.
Both teens are expected in court Wednesday.
Copyright 2014 WECT. All rights reserved. AP contributed to this report.