IN COURT: Murder trial begins for death of elderly woman
Published: Mar. 31, 2014 at 12:14 PM EDT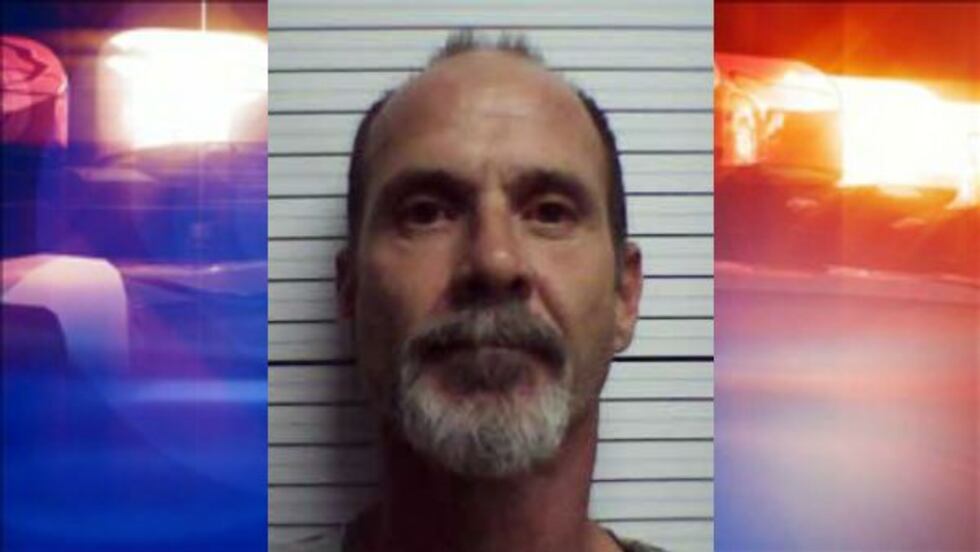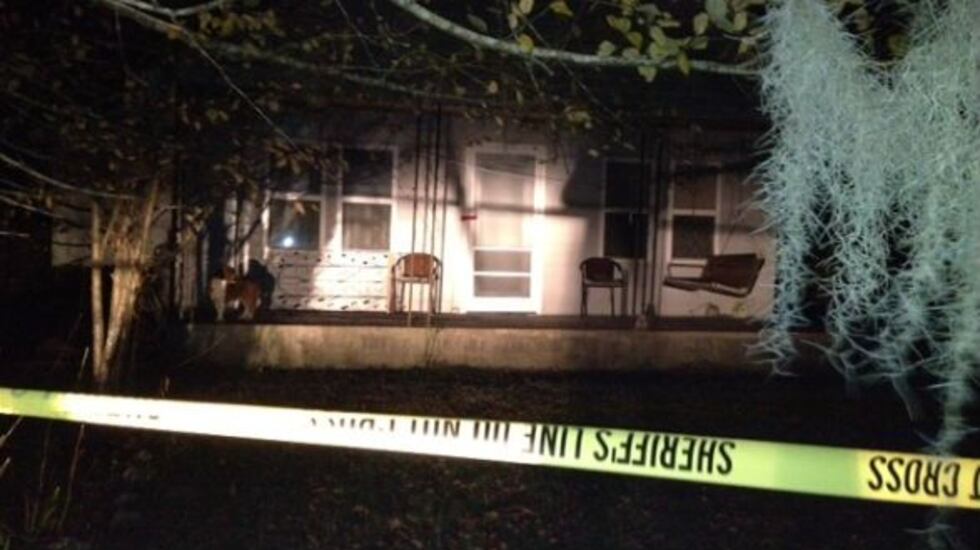 BRUNSWICK COUNTY, NC (WECT) - The man accused of killing an 86-year-old woman in Brunswick County will be in court Monday.
Jury selection and opening statements will start as Richard Grissett will be tried for first degree murder.
Grissett was arrested in November 2012 in connection to the death of Linnie Mae Ward.
Investigators found a rifle at Grissett's house. Officials said they believe Grissett stole that gun from Ward when he allegedly killed her.
Ward's body was discovered days later.
The sheriff's office said the autopsy revealed Ward died from strangulation and blunt force trauma to the face.
Copyright 2014 WECT. All rights reserved.