Car explosion sparks house fire
Published: Jul. 21, 2018 at 10:47 AM EDT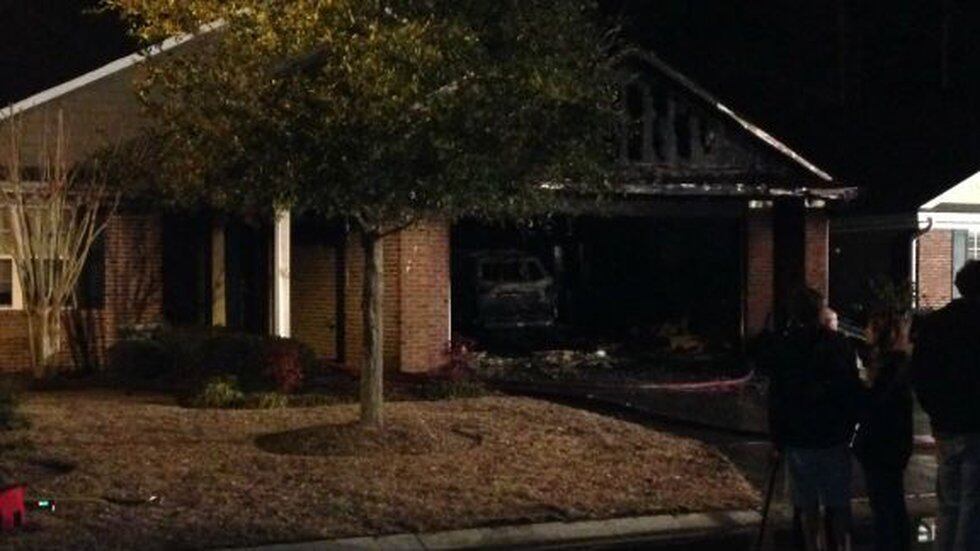 NEW HANOVER COUNTY, NC (WECT) – Firefighters were called to respond to a fire started by a car explosion in a garage late Sunday night.
Chief Randy Burton with the Wilmington Fire Department says a car caught fire in the 4900 block of Coronado Drive off Masonboro Loop Road in Monkey Junction.
Firefighters said they found heavy fire in the garage area of the home when the arrived on scene.
Burton said no injuries were reported.

New Hanover County Fire and Rescue teams are investigating how the fire started.
Copyright 2014 WECT. All rights reserved.