Detective shot in Creekwood receives Service Above Self
Published: Nov. 12, 2013 at 7:47 PM EST
|
Updated: Nov. 16, 2013 at 7:47 PM EST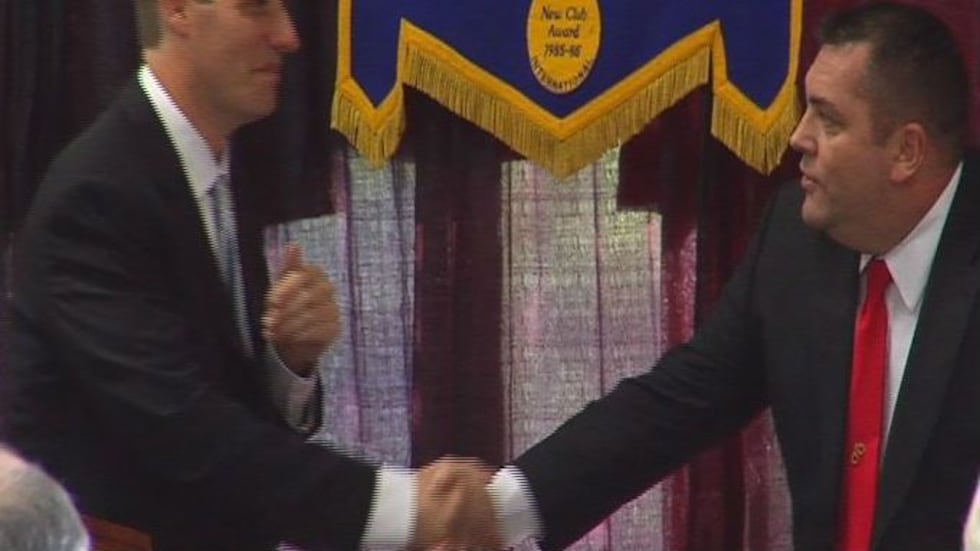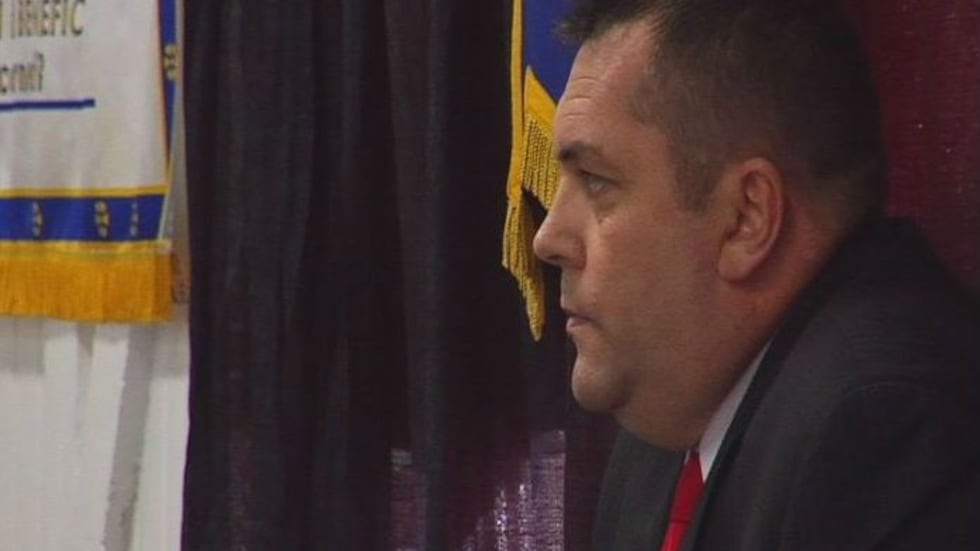 NEW HANOVER COUNTY, NC (WECT) - New Hanover County Sheriff's Detective Mike Spencer was one of several first responders in New Hanover and Pender County that received the "Service Above Self" award in 2013.
The District Attorney's office along with the Wilmington Rotary Club presented the awards to members of law enforcement as well as firefighters and EMS workers.
Spencer was shot in the line of duty during October while trying to question two people in the Creekwood community by Brandon Smith.
Spencer, who has been in a wheelchair while recovering from his injuries, was able to walk under his own power to receive the award.
Several other agencies received awards including the Wilmington Police and Fire Departments, the Pender County Sheriff's Office, Carolina and Wrightsville Beach Police Departments, New Hanover County EMS, and agents with Fish and Wildlife.
Copyright 2013 WECT. All rights reserved.