Student responds to racist threats with message of love
Published: Jul. 24, 2013 at 4:14 AM EDT
|
Updated: Jul. 28, 2013 at 4:14 AM EDT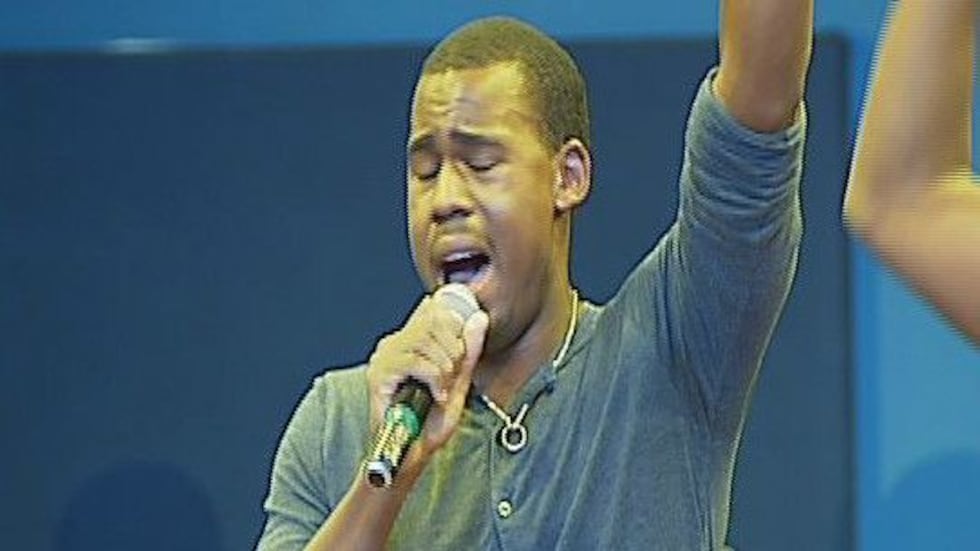 WILMINGTON, NC (WECT) – A student at UNCW was the target of racist, hateful threats made on campus Monday afternoon, but now he's sharing a message of love and understanding with the community.
Brent Campbell, captain of the university's track team, was working out at the intramural fields when he said five white guys in a truck pulled up and started shouting racial slurs at him. They threatened Campbell's life.
He said he's never been in such an extreme situation, but he wasn't surprised by it. Instead of lashing out, Campbell said he wants to raise awareness and understanding.
"I just see an opportunity to bring to light something that people don't really think happens," said Campbell.
So the student wrote a letter to school administrators to let them know exactly what happened. He recounts the threats made against him in part:
"If we see you here again we'll beat your f****** n***** a**!"
Campbell, an active member of his church and on-campus ministry, said the incident is larger than the hateful words and actions by a few guys in a truck. He's already forgiven them, because he does not see them as the problem. Campbell said the separation that happens in everyday life is what needs to change.
"That's the real issue," he said. "Nobody knows each other."
School officials are investigating the incident, and Campbell said he's not looking for punishment or payback. He simply wants the man who returned to the field for a second round of insults to get to know him.
"I'd want to meet with him for lunch or dinner once a week for a year," said Campbell. "Let's just talk."
The son of a pastor, Campbell said he wants to be a missionary after he earns his degree. For now, his mission is a community with members who could understand each other a bit better.
"It's impossible for me to know someone and not love them," he said. "And I think that's true for everybody."
Campbell maintains that his overall experience at UNCW has been the best time of his life.
Read Chancellor Miller's response to the incident here.
Copyright 2013 WECT. All rights reserved.