Hammerheads advance to third round of Open Cup
Published: May. 22, 2013 at 2:40 AM EDT
|
Updated: May. 23, 2013 at 11:54 PM EDT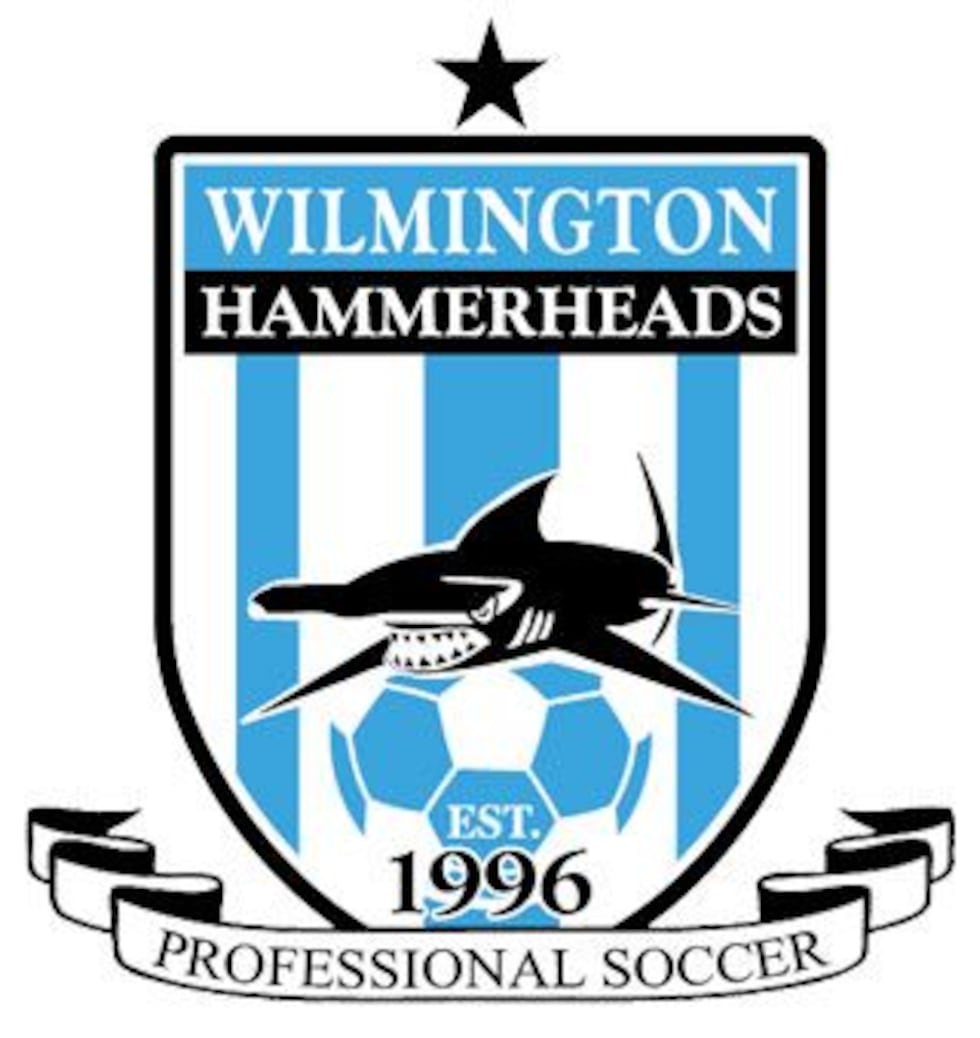 Hammerheads Press Release
Wilmington, NC – The Wilmington Hammerheads traveled to Austin, Texas to compete in the second round of the 2013 Lamar Hunt U.S. Open Cup versus the Austin Aztex (PDL) at House Park on Tuesday night. With a 2-0 result, Wilmington earned their advance into the third round of the U.S. Open Cup next week defeating the Aztex.
Goalkeeper Troy Hernandez started in goal for the first time this year for the Hammerheads and made some key saves shortly after the beginning of the match. Both teams came out onto the pitch with strong shots on goal and repeatedly trading possession.
Wilmington's first goal of the night came in the 23rd minute of play off a penalty kick by forward Richard Isberner, extending the lead 1-0 over Austin. Aztex goalkeeper Devin Cook jumped off the goal line to stop Hammerheads forward Steven Perry on a breakaway, taking him down in the box, thus serving him a red card and putting the Aztex down to 10 players for the remainder of the match.
As the Aztex defense attempted to clear a free kick in the 68th minute, unlucky defensive touches by Aztex defender Juan Cruz led to the Hammerheads second goal of the night when the ball was kicked into the back of the Aztex net, giving Wilmington the insurance goal they needed as final time approached.
The Wilmington Hammerheads now advance to the third round of the 2013 Lamar Hunt U.S. Open Cup and will travel to Oregon on Wednesday, May 9 to face Major League Soccer's (MLS) Portland Timbers at JELD-WEN Field. Beforehand, the Wilmington Hammerheads will return to Wilmington this week only to turn around and travel to Florida for a doubleheader weekend versus Orlando City on Saturday, May 25 and VSI Tampa Bay FC on Sunday, May 26.