Rep. McIntyre is one of only two Democrats voting to repeal 'Obamacare'
Published: May. 17, 2013 at 12:15 AM EDT
|
Updated: May. 20, 2013 at 8:15 PM EDT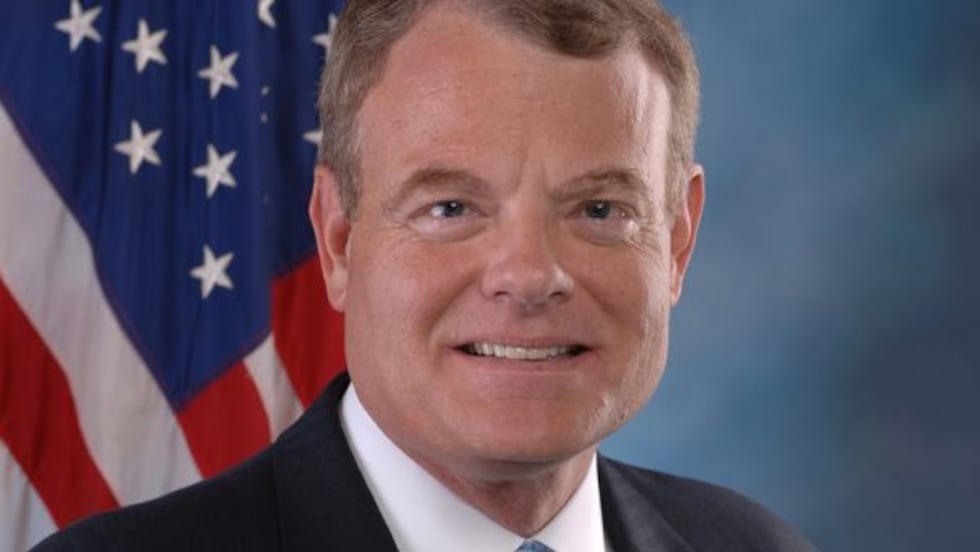 WASHINGTON (AP) – Congressman Mike McIntyre was one of two Democrats voting Thursday to repeal President Obama's healthcare reform legislation, which many refer to as "Obamacare".
Rep. McIntyre (D-NC 7) and Rep. Jim Matheson (D-Utah) were the only two Democrats joining 227 Republicans voting against the Affordable Care Act, including Rep. Walter B. Jones (NC-03). Four Democrats did not vote. Thursday's vote marked the 37th time in a little over two years that the House has voted to eliminate, defund or partly scale back President Obama's signature program.
The final vote was 229-195. The bill now goes to the Senate.
"A comprehensive government takeover that will cost almost two trillion dollars and make it more difficult for the average American to afford insurance is not the health care reform this country needs," said Rep. Jones in a statement.  "Obamacare implements an unprecedented individual mandate, burdens small businesses with excessive taxes and regulations, and does not include provisions to prevent funding abortions.  I'm proud to have once again voted to repeal a law that tramples American freedom and imposes a massive debt on future generations."
Democrats called it a waste of time - even an obsession.
But in Congress spin often trumps legislation.
Republicans see a political advantage to keeping the pressure up as the administration tries to get all the moving parts of the law working in the next few months.
They're hoping that problems with its implementation will help them recapture the Senate in next year's midterm elections.
Copyright 2013 WECT. Material from the Associated Press was used in this report.