Major employers add e-cigarettes to no-tobacco policies
Published: May. 1, 2013 at 8:42 PM EDT
|
Updated: May. 5, 2013 at 8:42 PM EDT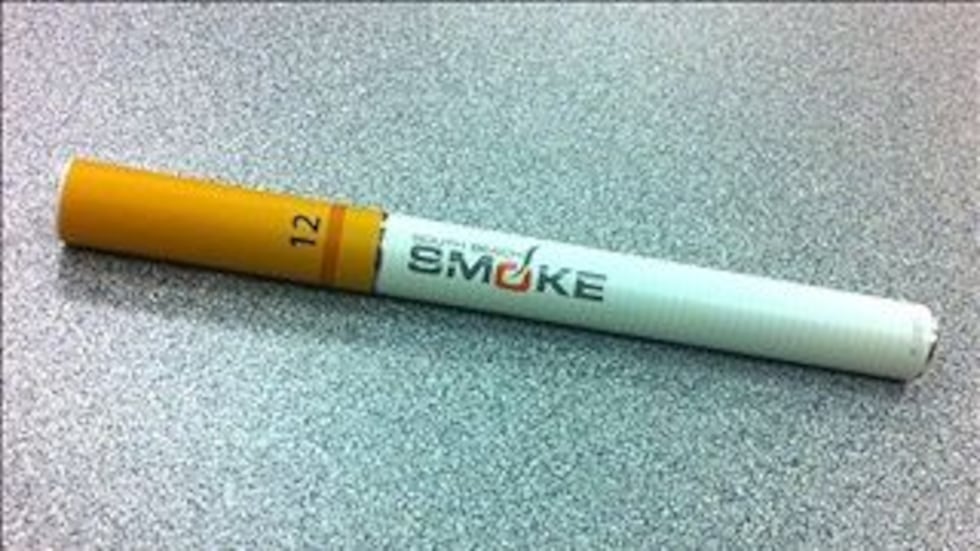 NEW HANOVER COUNTY, NC (WECT) – Electronic cigarettes are gaining popularity among smokers, but not all employers are on board with the idea.
More and more companies are creating policies for using the smoking alternative at work.
E-cigarettes are not allowed anywhere at New Hanover Regional Medical Center – and that goes for employees too. A spokesperson for the hospital said administrators recently notified staff about this change.
Health warnings from the FDA prompted the change, according to a hospital spokesperson.
Employees with New Hanover County government are under the same restrictions. E-cigarettes are lumped in with the county's larger tobacco policy.
The City of Wilmington is also working on a similar scenario. An updated draft of its tobacco policy includes E-cigarettes, but a spokesperson said city workers will have a year's advanced notice before it takes effect.
Copyright 2013 WECT. All rights reserved.