VIDEO: UNCW releases surveillance video of suspicious fires
Published: Apr. 16, 2013 at 5:53 PM EDT
|
Updated: Apr. 20, 2013 at 6:01 PM EDT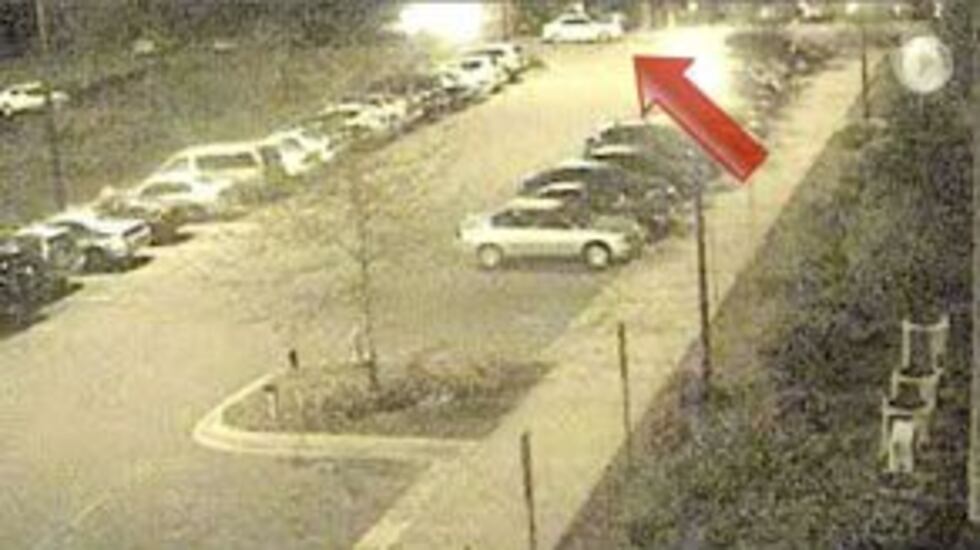 WILMINGTON, NC (WECT) – Officials at UNCW released surveillance video Tuesday showing two suspicious fires on campus last week.
UNCW Chief of Police David Donaldson is asking that anyone with information about who may have been involved in starting the fires reach out to authorities.
"Keeping this campus safe is a collective effort among our personnel and our faculty, staff, and students," said Donaldson in a press release. "We need people to lend a hand when they have information that has compromised, or could compromise, the safety and well-being of anyone on this campus."
Both fires caused minimal damage and were extinguished quickly.
The first fire was on the grass near the Seahawk Landing around 11 p.m. Wednesday. Officials say a vehicle nearby had minor damage in the fire.
The second fire included a partly burned and extinguished cloth that was in the travel lane of the parking deck. There was no damage to property or people.
Anyone with information about either of these fires is asked to contact University Police at (910) 962-2222.  Anonymous reports can be submitted online via www.UNCW.edu/police, or by phone at (910) 962-TIPS.
Copyright 2013 WECT. All rights reserved.