Crop Mob builds urban farm for LINC, INC
Published: Jan. 20, 2013 at 12:17 AM EST
|
Updated: Jan. 24, 2013 at 12:17 AM EST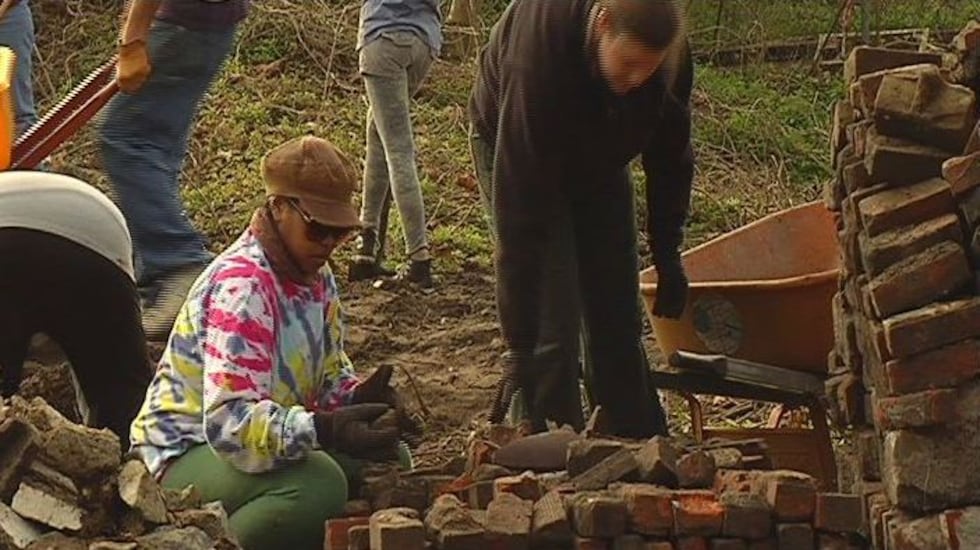 NEW HANOVER COUNTY, NC (WECT) - You may have heard of a flash mob, but what about a crop mob? Dozens of people teamed up with the organization, LINC Inc., which helps former inmates.
Volunteers grabbed rakes and wheelbarrows and helped to clear the land around the building to make room for flowers and vegetables and even some animals.
Organizers say - they believe the urban farm will not only help former inmates learn a new skill, but it will also serve as a form of therapy.
"There is a healing component, there is something therapeutic about seeing things grow from seed to plant to fruit, and so I think there is going to be a cool healing piece as part of all of that," said Brittany Taggart, an organizer.
The group will be out again on Monday.
Copyright 2013 WECT. All rights reserved.