Your Turn: Learning forgiveness from our children
Published: Jan. 3, 2013 at 5:43 PM EST
|
Updated: Aug. 30, 2013 at 4:27 PM EDT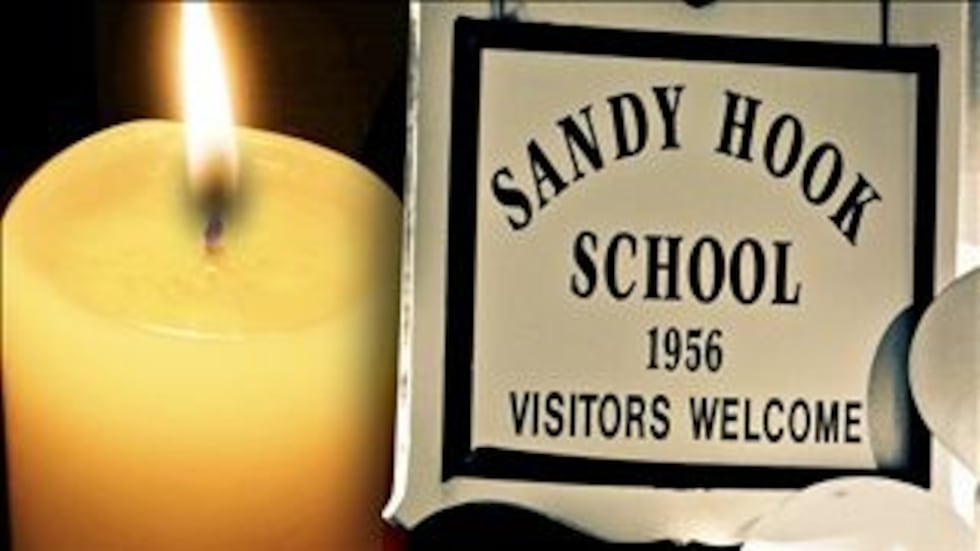 By: Billy Paluck

As adults, we think we always have to be the teachers of our children. But I've learned that they teach us too.
My 7-year-old son has amazed people with his intelligence and faith in God. We raised him in church and he has become such a helper and giver. Always a smile on his face, he puts others first and has joy in doing so. People come to me every day telling me what a great kid he is.
But this is the story I'd like to share.  On an evening shortly after the shootings in Connecticut, we read through his daily devotional and talked about it a little bit.
When it was time for his bedtime prayer, he prayed for the normal everyday things he prays for and then asked God to be with the families who lost their children in the shooting. He said Amen, and I told him that was a great prayer.
Then the most amazing thing happened. He said, "Dad, hang on just a second." He then bowed his head again and said, "God, one more thing I forgot to say, please forgive the man that did the shooting so that he doesn't have to go to the bad place."
My heart was touched with pride and love for my little boy.
It really shouldn't take a child to teach us what unconditional love and forgiveness are all about.  But I'm sure glad he did.