Curriculum on sex trafficking to be introduced in area schools
Published: Nov. 29, 2012 at 10:38 PM EST
|
Updated: Dec. 3, 2012 at 10:39 PM EST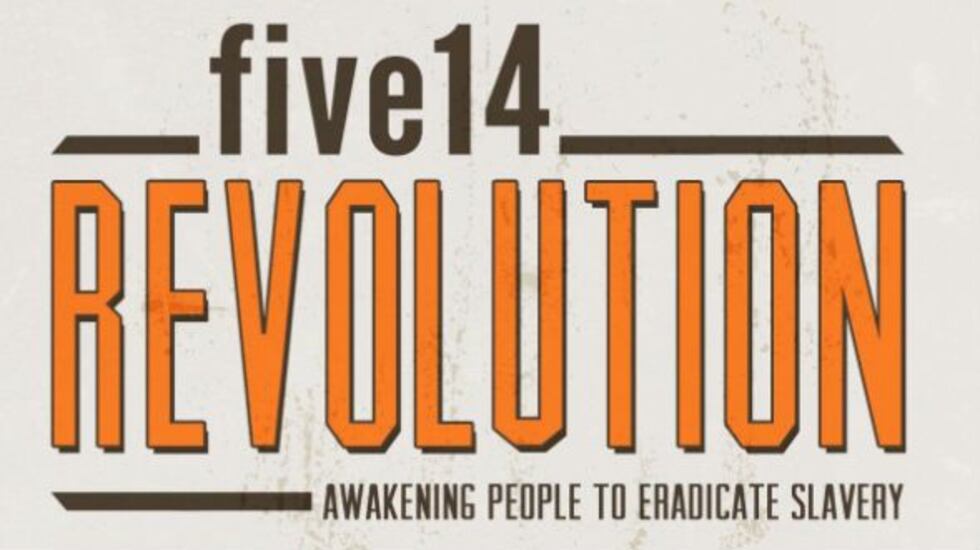 WILMINGTON, NC (WECT) - There's new push in Wilmington to educate high school students about the dangers of sex trafficking.
A new organization called "Five14 Revolution" is working on a school curriculum to roll out in New Hanover County High Schools.
"The curriculum is in its early stages but its moving quickly," said Erin, founder of Five14 Revolution.
Sex trafficking is on the rise in Wilmington and local organizations are trying to raise awareness.
Through education, the group hopes to combat the issue from the inside.
"To give them a voice in their school, in their community, for it not to be a program that just says this is what trafficking looks like but to be engaging and for it to empower them to really make a difference," said Erin.
The average age of a victim is 12 to 14 but in Wilmington, girls as old as 17 are being forced in the sex trade.
"This could be something they're growing up with and they think it's normal," said Erin. "They need to be told it's not normal and the school can help you and we can help you and get you the right resources you need."
Erin, founder of Five-14 Revolution, started the group so she could bring to light a dark issue.
"When I found out it was here, I wanted to start something where our focus is here, in Wilmington and that we're known as a city that's going to stand up and come together; churches, organizations, government, law enforcement, that we all come together as one and stand up and say not in our town," said Erin.
The group is looking at other states like Georgia, where a school sex trafficking curriculum is already in place.
They hope to implement the program in the near future.
Copyright 2012 WECT. All rights reserved.