'Revolution' star makes People Magazine's list of Sexiest Men Alive
Published: Nov. 15, 2012 at 2:10 AM EST
|
Updated: May. 22, 2013 at 6:42 PM EDT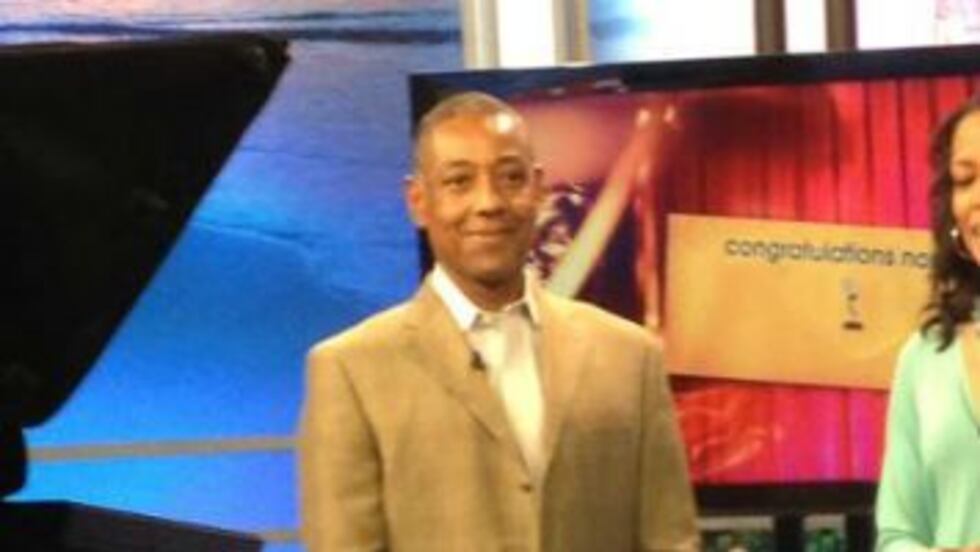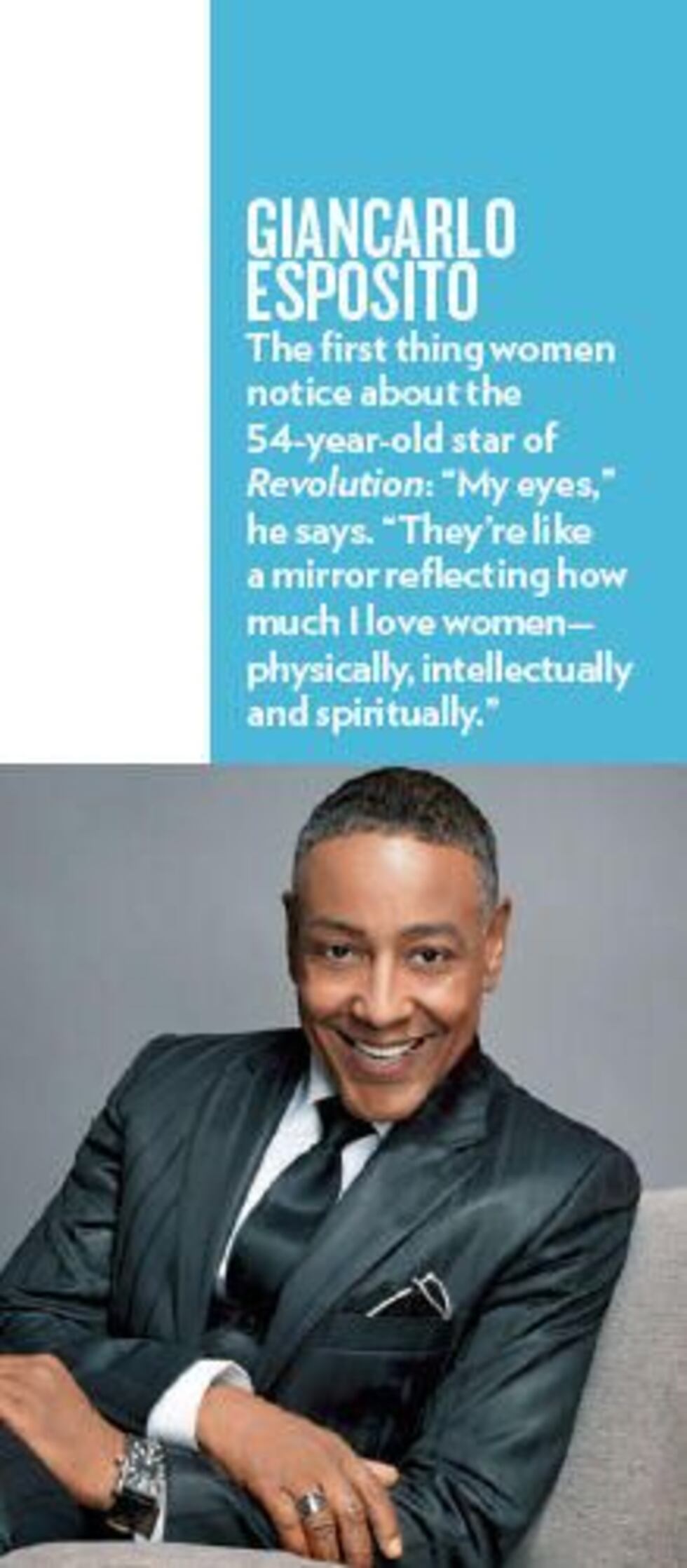 WILMINGTON, NC (WECT) – An Emmy-nominated actor know for playing a bad guy on the locally-filmed TV show Revolution got some good news recently.  Giancarlo Esposito made People Magazine's list of the Sexiest Men Alive for 2012.
In an interview with WECT Esposito spoke of how the attention from this individual recognition wasn't something he thought he'd be considered for, "I never really thought of it, but it is an honor to be among those good looking folks that are the sexiest men alive." 
When asked about how the honor would effect the productions of NBC's Revolution, where Esposito plays Captain Tom Neville, he turned the focus to Wilmington.
"Wilmington has a lot of great things, but more than anything the best things are the great crews to work on our show, and great people," said Esposito, "so it really does something for the film community in Wilmington to know so many productions have come and gone and we will be here for a while."
Esposito also made note of the fact that despite the pause in episodes hitting the air between the fall and the spring on NBC, production would be rolling full steam ahead through April.  He mentioned his affinity for Port City Java, and the Dixie Grill.
Esposito garnered his Emmy nomination for his role as Gus Fring on AMC's Breaking Bad.
Copyright 2012 WECT. All rights reserved.