Linda Lavin's long history in Wilmington ending with 'Short History'
Published: Oct. 20, 2012 at 3:32 AM EDT
|
Updated: Oct. 24, 2012 at 3:32 AM EDT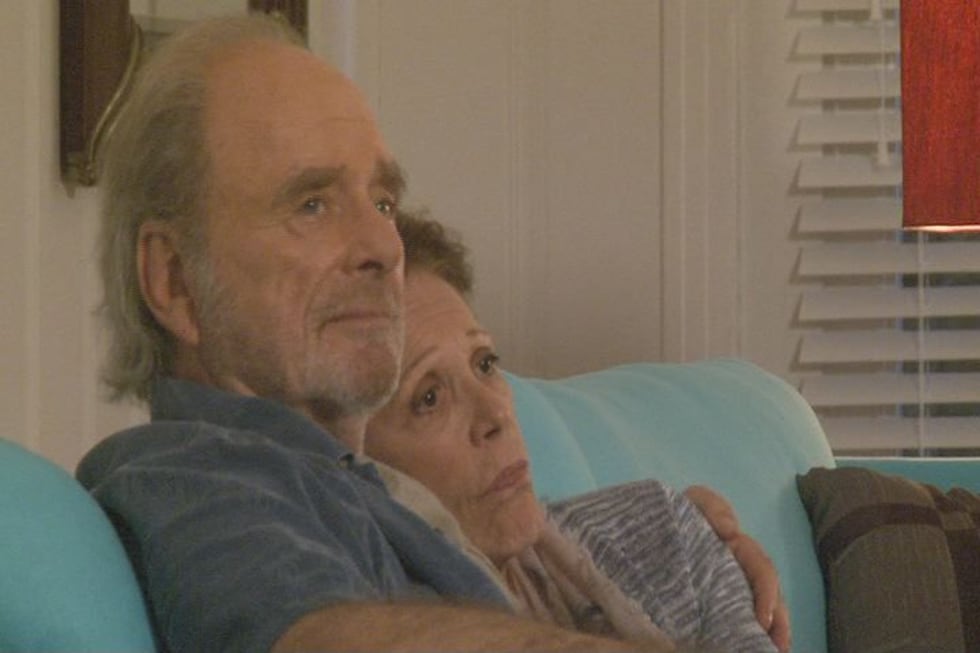 WILMINGTON, NC (WECT) – A Short History of Decay is a bittersweet project for Wilmington's Linda Lavin. She's wrapping production on the film in Wrightsville Beach. It's a project that she describes as "meant to be." That's because it will be Lavin's last as a resident of Wilmington.
Her home, in the downtown historic district, is for sale. An auction is scheduled for November 4 at Big South Auction, where she will sell much of the items from the life she's built in Wilmington with her husband, Steve Bakunas.
Lavin, a Tony and Golden Globe-winning actress, has lived in Wilmington for 17 years.
She's moving to New York because she's been working more in the Big Apple.
About leaving Wilmington, she said, "It is hard to leave a place that has been so fulfilling for me and so beautiful and a home that I love and have renovated twice. It's hard to leave the place that I love but I know that I'm not really leaving them and that they'll always be in my life."
Lavin and Bakunas leave a lasting impact on the community.
The two founded the Red Barn Studio Theatre on 3rd and Marstellar Streets.
"This is a bookend for me after being here and making a lovely life here," Lavin said.
In Short History, she plays a mother who is in the early stages of Alzheimer's disease.
Michael Maren is the director of the independent film about a man who takes on the role of caregiver for his parents.
The film is based on his mother's battle with Alzheimer's.
Maren is giving 1% of the profits to the Cure Alzheimer's Fund.
It's his first project in Hollywood East and he said, he's hoping to do more films in the area.
"Wrightsville and Wilmington have been so friendly and so easy to work with," Maren said. "People are happy to see us and I think people understand what the film industry means to this town and to this area so they're more than happy to help."
Maren said they picked Wrightsville Beach for the project due to the experienced crew in the area and the film incentives.
LA-based actor, Benjamin King, who plays one of Lavin's sons in the project, also raved about Wrightsville Beach during an interview on set.
"I would absolutely come back," he said. "I would come back even if I didn't have a gig in another film. I want to bring my kids back so they can play in this beautiful water."
The movie also stars Harris Yulin, Emmanuelle Chriqui, Bryan Greenberg and Kathleen Rose Perkins, according to IMDB.
Copyright 2012 WECT. All rights reserved.