Moore joins UNCW women's coaching staff
Published: Jul. 6, 2012 at 2:08 AM EDT
|
Updated: Jul. 12, 2012 at 10:00 PM EDT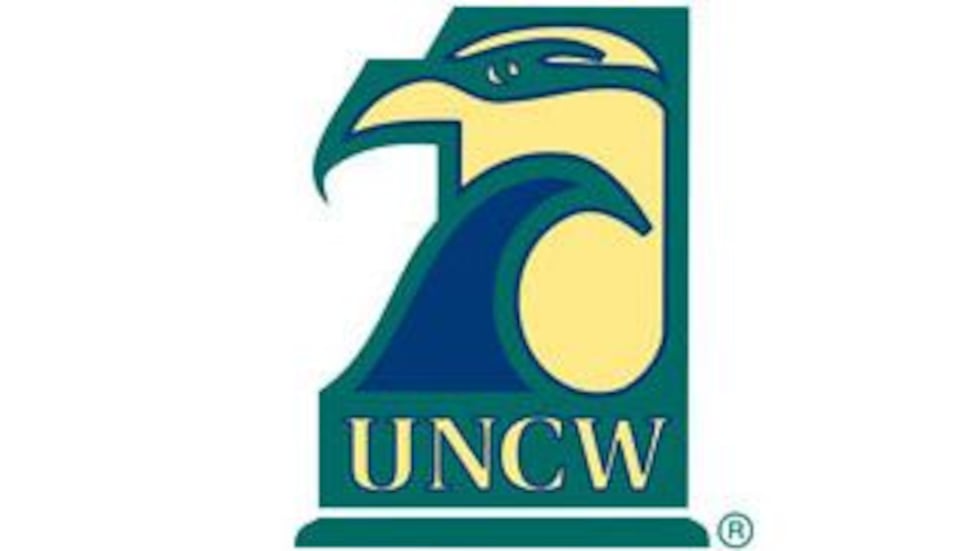 UNCW Press Release

WILMINGTON, North Carolina - UNCW Head Coach Adell Harris has added the final piece of her inaugural coaching staff with the hiring of veteran coach Richard Moore.
As an assistant with the Seahawks, Moore will be in charge of recruiting, opponent scouting, player development and academic advising. He will also head up the Adell Harris Summer Elite Camp.
"I'm so happy to have our staff complete with the addition of Richard Moore," said Harris. "Richard brings a wealth of experience and knowledge to our program.  He has coached at the high school, NAIA, NCAA Division II and Division I levels.  He will add immediate value to our brand and to me personally.  I'm excited to have him join the journey."
Moore joins the Seahawks from George Washington, where he has spent three seasons as an assistant coach. Moore played a key role in the development of four all-conference honorees for the Colonials, including three-time First-Team All-Atlantic 10 selection Jessica Adair, a 2009 draft pick of the Phoenix Mercury who currently plays for the Minnesota Lynx. Moore also helped the squad to a Postseason WNIT appearance in 2009 and was responsible for a pair of top-60 recruiting classes, according to annual rankings conducted by ESPN.com.
Prior to joining the Colonials, Moore served as assistant and head post-graduate men's coach for three seasons at Massanutten Military Academy in Woodstock, Va. He handled basketball operations, player recruitment, development and placement, scheduling and film exchange while working with the Colonels' post-graduate squad.
No stranger to the Tar Heel State, Moore spent nine seasons as associate women's basketball coach at Belmont Abbey College, where he helped the Crusaders capture five Carolinas-Virginia Athletics Conference titles and reach four consecutive NCAA Tournaments. During Moore's tenure, eight players received all-conference accolades and three players were recognized as league player-of-the-year.
"I'm blessed to be part of the UNCW family and community," said Moore. "I look forward to helping Coach Harris develop the Seahawks into a championship-caliber program, but more importantly, mold our student-athletes into positive members of the community."
Moore received a Bachelor's Degree in Communications from Fairleigh Dickinson University in 1989. Moore played two seasons with the Knights after beginning his collegiate career at Hagerstown Junior College and Mount Olive. He helped guide FDU to an ECAC Metro title and NCAA Tournament appearance in 1988 before serving as a volunteer assistant coach during his senior campaign.
A native of Charlotte, N.C., Moore is the father of Natasha Moore, who graduated with her Master's Degree in Business Administration from Hampton University in 2011.