Flier for whites only pastors' conference has residents upset
Published: Jul. 5, 2012 at 11:36 AM EDT
|
Updated: Jul. 9, 2012 at 7:41 AM EDT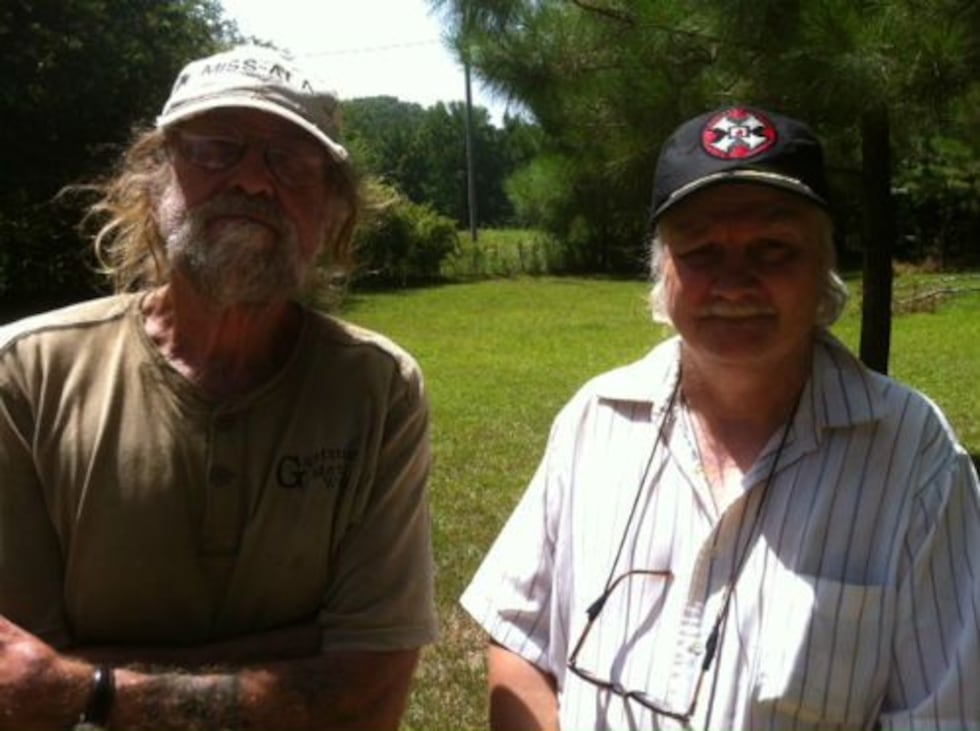 WINFIELD, AL (WBRC) - In most situations, a flier advertising a pastors' conference wouldn't cause much stir, but one event in West Alabama has the townspeople of Winfield upset.
The flier was discovered at Norris Music in downtown Winfield Monday advertising for a conference titled: "Annual Pastors Conference All White Christians Invited."
"It was put up throughout the town in the middle of the night. When everyone was asleep without the permission of the business owner." Norris Music manager Tyler Cantrell said.
According to the flier, the three-day conference ends with a "Sacred Christian Cross Lighting Ceremony." The conference is to be held in neighboring Lamar County.
Winfield Mayor Wayne Silas says he and other folks in town are not pleased since this event is not representative of their community in any way.
"Business people are upset. The city is upset. The city of Winfield does not condone this," Silas said.
"It's surprising to see something like that in our town," Cantrell said. "I know it's been here in the past."
The organizer of the event, Rev. William C. Collier says that his Church of God's Chosen (Christian Identity Ministries) is not a hate group but adds that he believes "the white race is God's chosen people."
Collier defends why only white Christians are invited.
"We don't have the facilities to accommodate other people. We haven't got any invitations to black, Muslim events. Of course we are not invited to Jewish events and stuff," Collier said.
The conference has met for three years in Lamar County and there has been no trouble in the past and supporters say they don't expect any over the next three days.
Churches from the Winfield community will hold their own Fourth of July celebration Wednesday evening where they say everyone is invited to enjoy fellowship, pray for the city and the region and to celebrate the nation's independence.
Copyright 2012 WBRC. All rights reserved.