'American Idol' winner performs to sold out crowd at Trask Coliseum
Published: Apr. 13, 2012 at 7:51 PM EDT
|
Updated: Apr. 19, 2012 at 2:28 AM EDT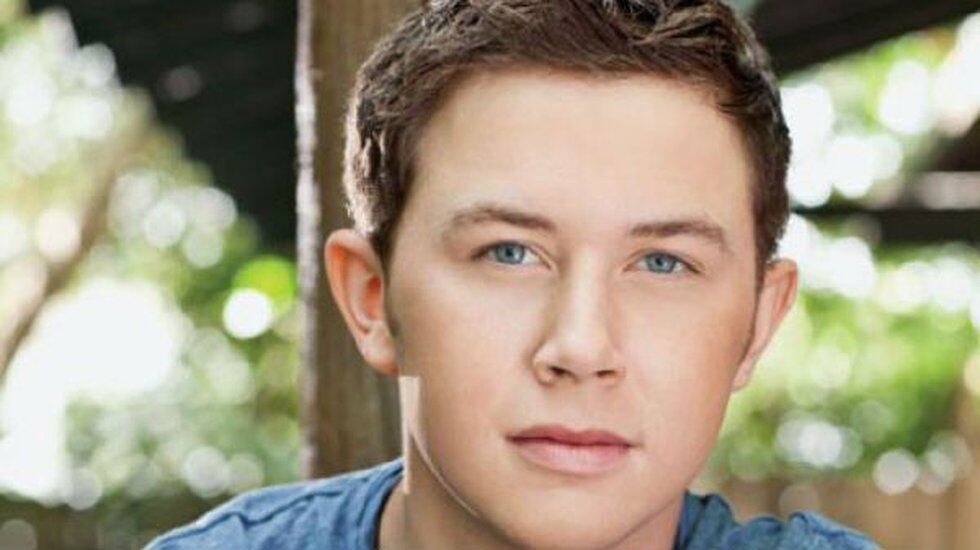 WILMINGTON, NC (WECT) – Scotty McCreery sang in front of a sold out crowd at Trask Coliseum in Wilmington Friday night.
The most recent American Idol winner said he loves performing in front of a crowd from his home state.  "There's nothing like coming home to North Carolina and seeing the fans," said McCreery.  "Hopefully I got some votes from around the country when I was on the show, but I think a big huge part came from North Carolina, so it's always nice to be back here."
Trask Coliseum sold out to about 5,500 tickets.  Some lucky fans were even able to pay for the chance to meet McCreery before the concert.
McCreery said he's spent a lot of time in Wilmington and even cited Johnnie Mercer's Pier when talking about his trips to Wrightsville Beach.  Still, the Azalea Festival is a new experience to him.
The singer said he is planning on attending NC State University in the fall, at least part time.  He said the plan is to go to school a few days a week and then tour on the weekends.  McCreery said he'd also like to study business or communications since he's getting a daily lesson in music.
As for a girlfriend?
"Right now I'm a busy guy and music is kind of the first priority," said McCreery.  "So that's gotta be put on the backburner for a little bit."
It's a hard reality for an 18-year-old.  Just one year ago, things were heating up for McCreery on American Idol.  Today, he's touring with country super star Brad Paisley and signing autographs for devoted fans.
"Things change fast," said McCreery.  "But we're glad to be here in this position, and we're working hard, and we'll see where life takes us.  What's gonna happen tomorrow?  I don't know."
McCreery appeared on the realty TV show in 2011 and won a record-breaking 122.4 million votes. His album's debut single, "I Love You This Big," became a Top 15 hit and the video hit No. 1 just a week after its release.
Earlier this year, McCreery was named CMA New Artist of the Year, which is based on fan votes.
Copyright 2012 WECT. All rights reserved.