2nd grade teacher suspended with pay after drug arrest
Published: Nov. 28, 2011 at 7:38 PM EST
|
Updated: Dec. 2, 2011 at 10:41 AM EST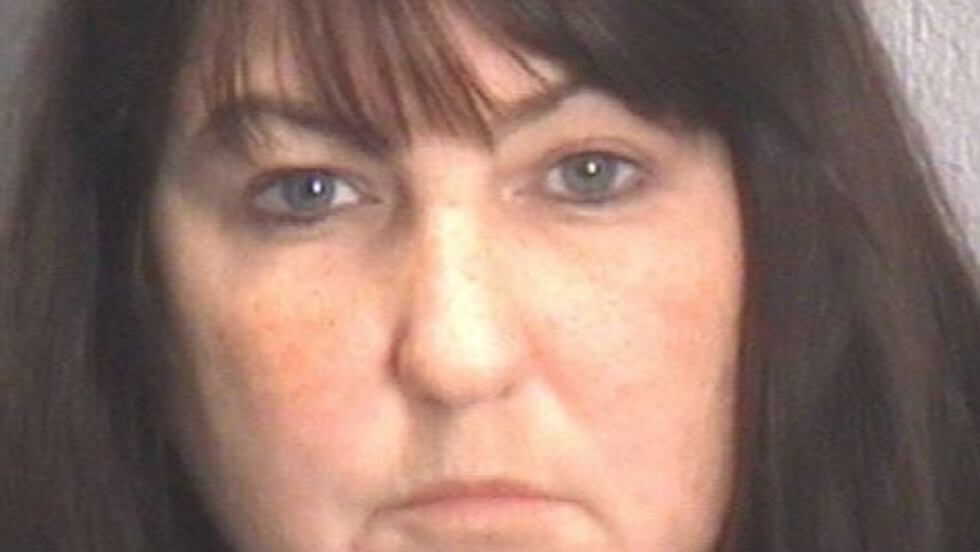 WILMINGTON, NC (WECT) - An elementary school teacher in Pender County faces drug charges, according to Wilmington Police.
Lori Kirkpatrick, 43, and Anthony Baxter Lisk, 44, were both arrested Saturday during a traffic stop and charged with Trafficking in Schedule II (Dilaudid) and Possession with Intent to Manufacture/Sell/Deliver Schedule II drugs.
Kirkpatrick, who was driving the vehicle, was given a secured bond of $300,000. Lisk received a $500,000 bond. Both are still in custody.
Kirkpatrick is listed as a second grade teacher on the South Topsail Elementary School website.
Initially, Pender County School spokeswoman Joyce Keith said she was not able to comment on Kirkpatrick's employment status when we reached out to her. She said there was a substitute teacher in the classroom Monday.
Late Monday, Keith called to say Kirkpatrick was suspended with pay effective Monday, pending the results of an internal school investigation into the matter.
Kirkpatrick has been an employee of Pender County Schools since 1996.  School officials say she has had no prior disciplinary actions with the school system until now.
According to court records, the only other time Kirkpatrick has been in trouble was for bad checks between 1991 and 2004.
Lisk, however, has a longer criminal history that includes: worthless checks, assault on a female in 1993, assault inflicting injury in 1996, possession of marijuana, and possession of weapon of mass destruction in 1991.
Both Lisk and Kirkpatrick are expected to appear in court December 15.
Copyright 2011 WECT.  All rights reserved.