Peanut butter prices expected to increase
Published: Sep. 12, 2011 at 9:24 PM EDT
|
Updated: Sep. 14, 2011 at 10:00 PM EDT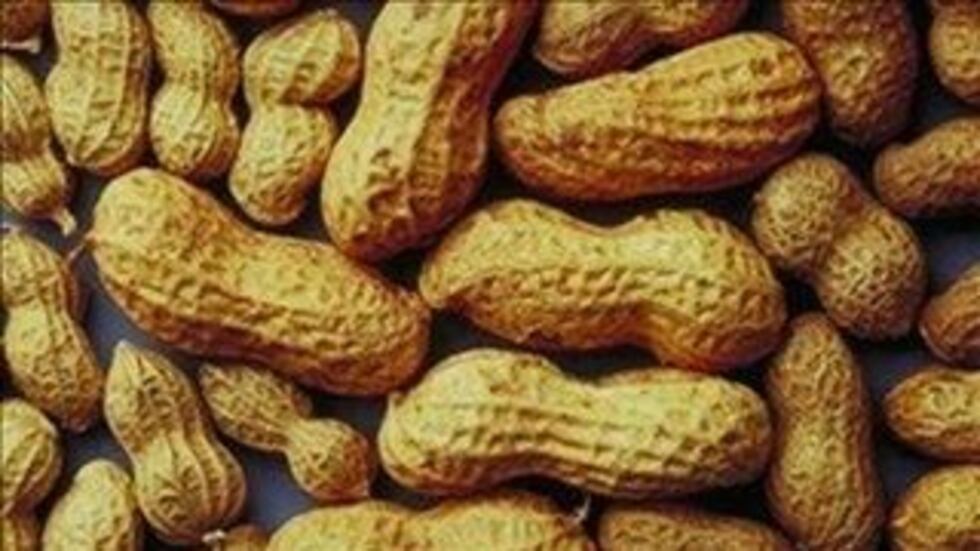 NEW HANOVER COUNTY, NC (WECT) – You may see fewer peanuts on grocery store shelves this year and will likely pay more for peanut butter.
The US Department of Agriculture estimates this year's peanut crop could be 13 percent smaller than last year's because many farmers in Georgia and Texas have lost their crops to dry and hot weather conditions.
Many farmers in our area believe the demand for peanuts could help the local economy, despite also suffering a loss.
Some peanut butter companies have already raise their prices by a least 50 cents.
Copyright 2011 WECT. All rights reserved.