Funeral held Thursday for baby killed in dog attack
Published: Aug. 31, 2011 at 1:25 AM EDT
|
Updated: Sep. 7, 2011 at 6:29 PM EDT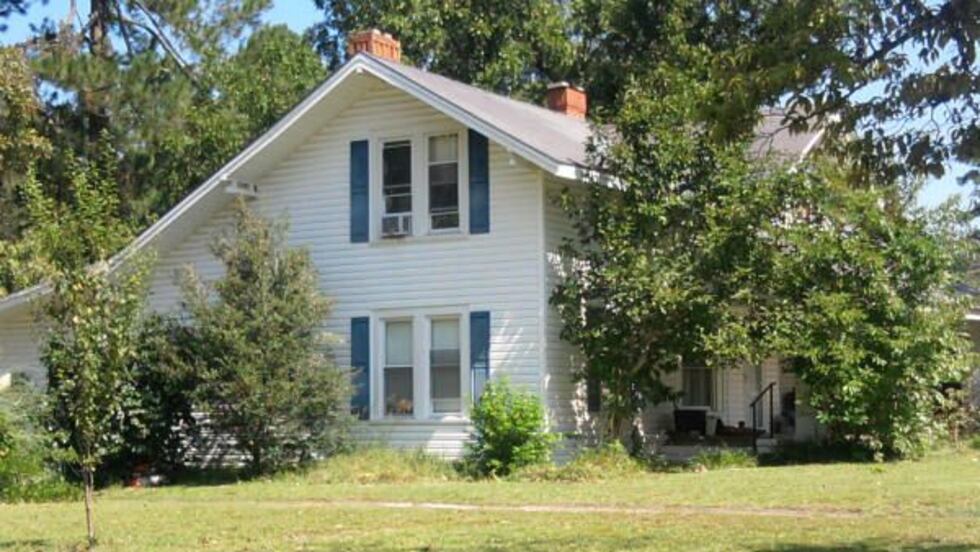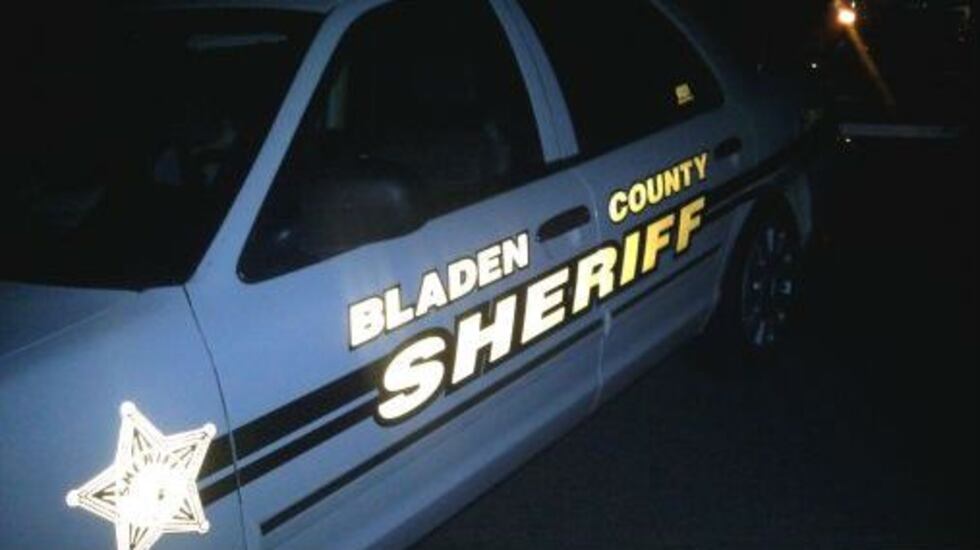 BLADEN COUNTY, NC (WECT) – New details have been released into the death of a 9-day old baby girl in Bladen County.
Addyson Paige Camerino was killed Tuesday in Clarkton after a dog attack at her home, according to authorities.  There were five dogs in the home at the time, with one or more of the dogs attacking her.
The Sheriff's Office says the 911 recording indicates the caller did not mention anyone witnessing the dog attack. Instead the caller says the baby girl was found faced down in the kitchen. EMS workers tell WECT News the injuries on the infant were clearly from a dog attack. Police also have said that the father of the child was being held in Cumberland County's jail at the time of the incident.
Crews took the baby to Bladen County Hospital in Elizabethtown, but she died from her injuries.
The Bladen County Sheriff's Office is working with the District Attorney on the investigation, to determine exactly what happened.
According to neighbors, several dogs lived in the home including a Rottweiler and a Pit Bull.  They say a young couple lives in the home, along with the baby's father's brothers.  Neighbors say the family is in shock about what happened.
District Attorney Jon David said Wednesday officials have removed the five dogs from the home, "some or all of whom were allegedly involved in the death of the infant."
The North Carolina State Bureau of Investigation has been called to help process the scene and interview witnesses.  The Bladen County Animal Control is working with law enforcement to gather evidence.  David said all agencies are working closely together to make every effort to fairly and accurately develop information.
No charges have been filed in connection to the attack.
Friends and family are holding a graveside service Thursday at a cemetery in Lumberton.
Copyright 2011 WECT. All rights reserved.