Bruns. Co. charter school students going to world archery tournament
Published: May. 23, 2011 at 3:44 PM EDT
|
Updated: May. 25, 2011 at 6:14 PM EDT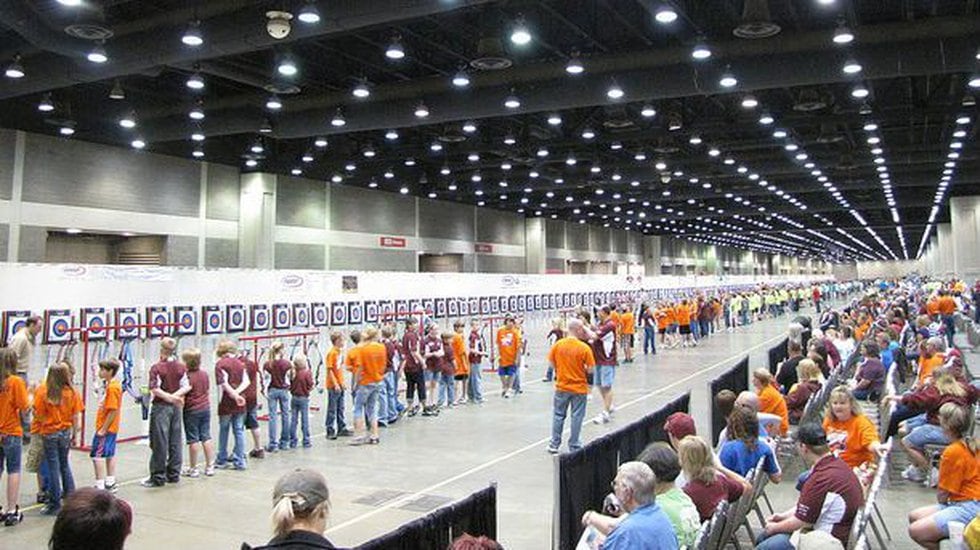 LELAND, NC (WECT) - Some young archers hit a bulls eye in a national competition, and now they're getting ready to face the rest of the world.
Roger Bacon Academy's archery teams competed last weekend in Louisville, Kentucky for the National Archery in the Schools Program's (NASP) national tournament.
Both the elementary and middle school teams did well enough against 300 teams and 8,000 students to advance to the world tournament in the fall.
The world tournament will be held in Orlando, Florida.
Before advancing over the weekend, the teams first competed for the NASP North Carolina State Championship in February. The elementary team won first and became the state champions.  The middle school team took third overall.
Copyright 2011 by WECT. All rights reserved.