Former teacher accused of rape enters plea deal
Updated: Jan. 13, 2010 at 5:13 PM EST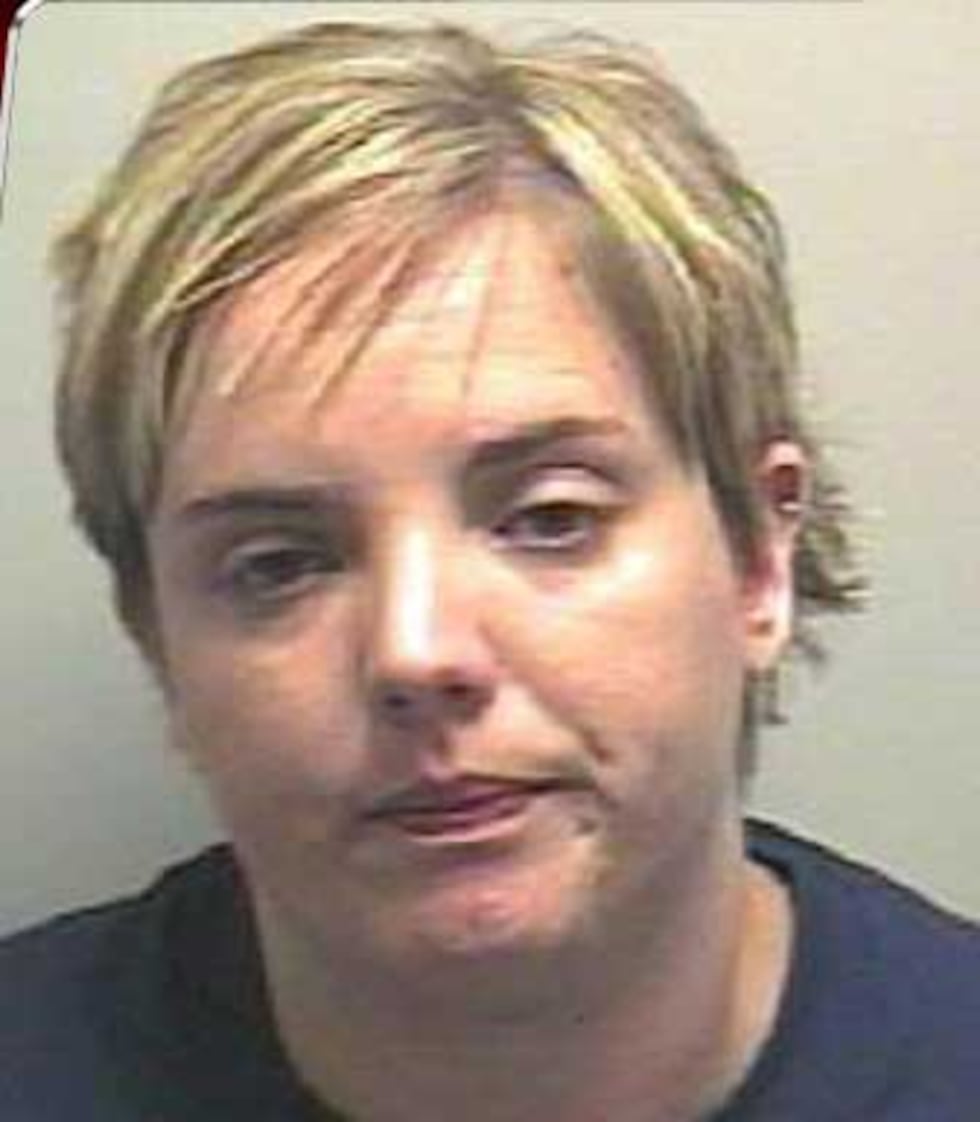 Reported by Claire Simms - bio|email
Posted by Debra Worley - email
NEW HANOVER COUNTY, NC (WECT) - A former New Hanover County teacher accused of statutory rape entered a plea deal with the District Attorney's office Wednesday afternoon.
Jessica Wishnask, 27, will serve 42-51 months in jail, but will get credit for time she has already served.  Additionally, she will have to register as a sex offender for 30 years.
Wishnask's attorney said they accepted the plea deal because she has a daughter at home and didn't want to miss out her life.
The former teacher was arrested in June 2009, for having indecent liberties of a 15-year-old boy.
The teacher was suspended from Williston Middle School twice toward the end of 2008.
She left New Hanover County and became a teacher at Pactolus Elementary School in Pitt County.  Wishnask resigned from the school after she was arrested.
The New Hanover County school board released some information from the personnel file of a former teacher, after her arrest.
The file explained that Wishnask was suspended while two internal investigations were taking place during the time she taught at Williston Middle School in the fall of 2008.
School board members say Wishnask was not accused of a crime during those investigations, but it was observed that she had been in a locked classroom with a male student.  She was later seen talking to that student again after she had been instructed not to.
According to school board members, neither investigation revealed any evidence of illegal contact.
Related stories:
Copyright 2010 WECT. All rights reserved.