A white Christmas: Looking back on the snow storm of 1989
Updated: Dec. 23, 2009 at 2:46 PM EST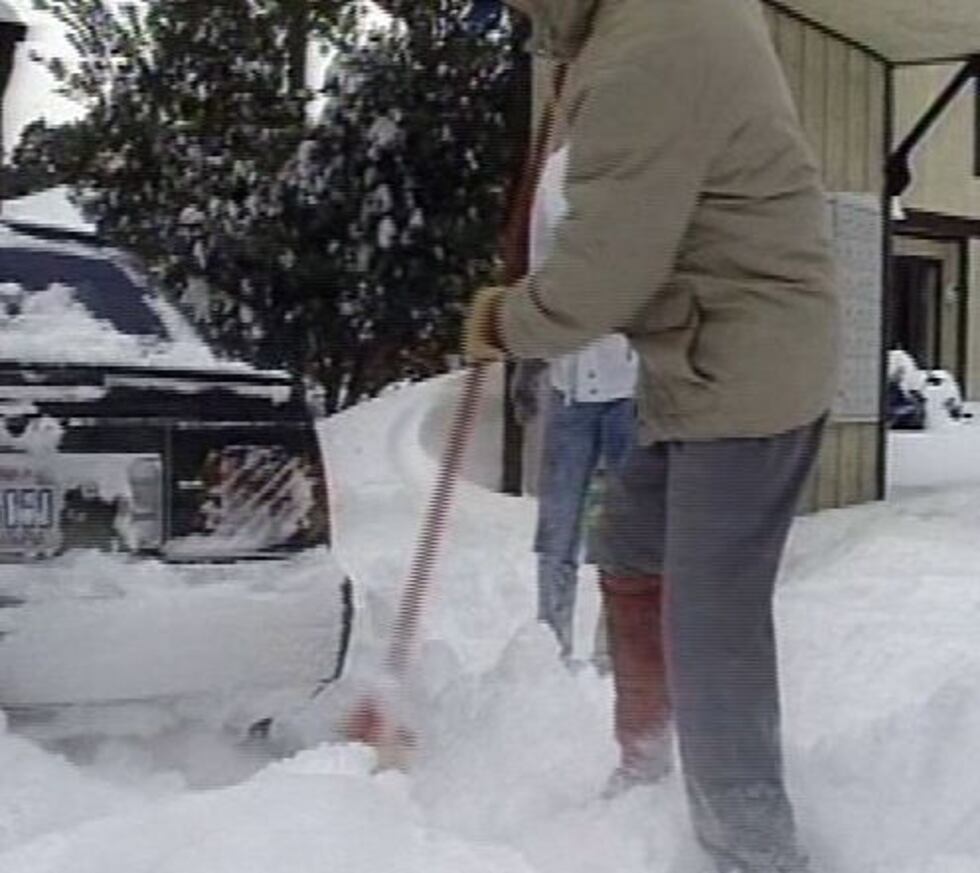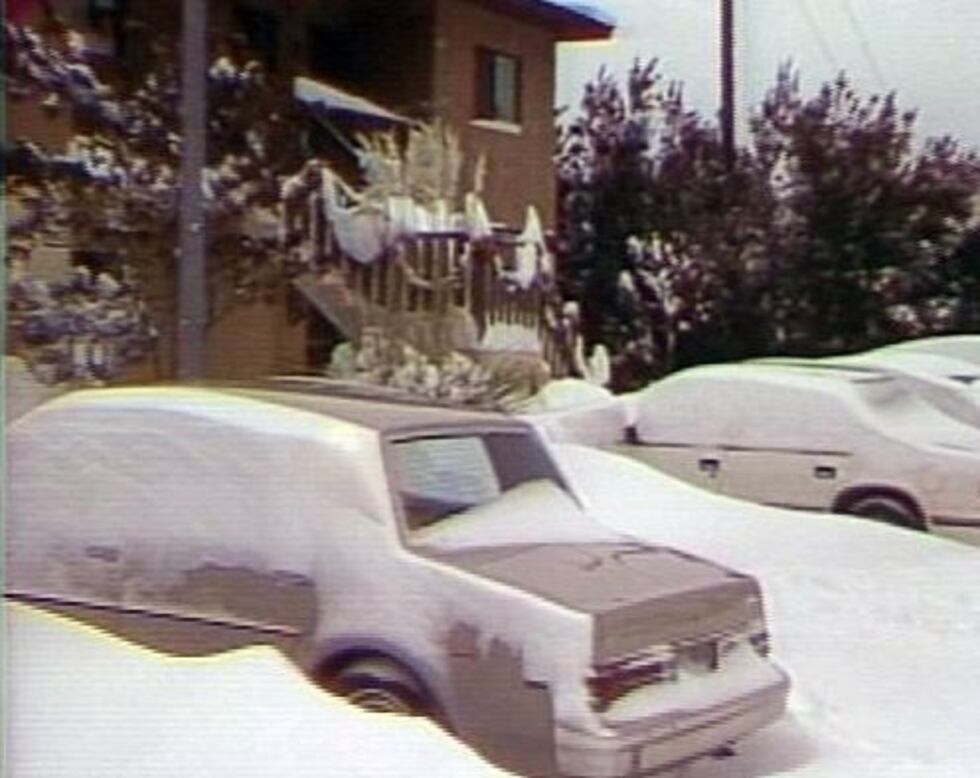 Reported by Bob Townsend - bio|email
Posted by Debra Worley - email
WILMINGTON, NC (WECT) - Wilmington resident won't get to see a white Christmas this year, but 20 years ago the ground was covered with snow.
The flakes began falling Dec. 22, 1989, but it wasn't until the next day when Mother Nature decided to dump snow over the area.  Wilmington residents saw about 10 inches, followed by nearly 5 more Christmas eve.
When Christmas came in 1989, the weather was freezing with no signs of the snow melting.
The snow came from a storm system moving across the Florida peninsula and along the southern Atlantic Coast, producing the high winds and record snows. Gale force winds, gusting to sixty miles per hour, produced waves over thirty feet high off the coast of North Carolina.
The storm resulted in the first white Christmas of record from northeastern Florida to North Carolina.
But even a winter with a trace of snow in Wilmington is rare.
"One of the reasons we don't have a lot of snow in Wilmington during the winter is because we are so close to the ocean," said First Alert Meteorologist Colin Hackman.  "The ocean temperature stays around 50 degrees, which makes the snow of 1989 even more unusual."
What resulted was total gridlock, snow drifts blocked streets, roads could not get cleared, and the freezing weather kept the snow around the state of the New Years.
There is no way to predict if we will have another record snowfall like that in the Wilmington area, but at least we can say we've had one white Christmas.
Copyright 2009 WECT. All rights reserved