NC law will require plastic to be recycled
Published: Jun. 4, 2009 at 4:34 PM EDT
|
Updated: Sep. 30, 2009 at 3:23 PM EDT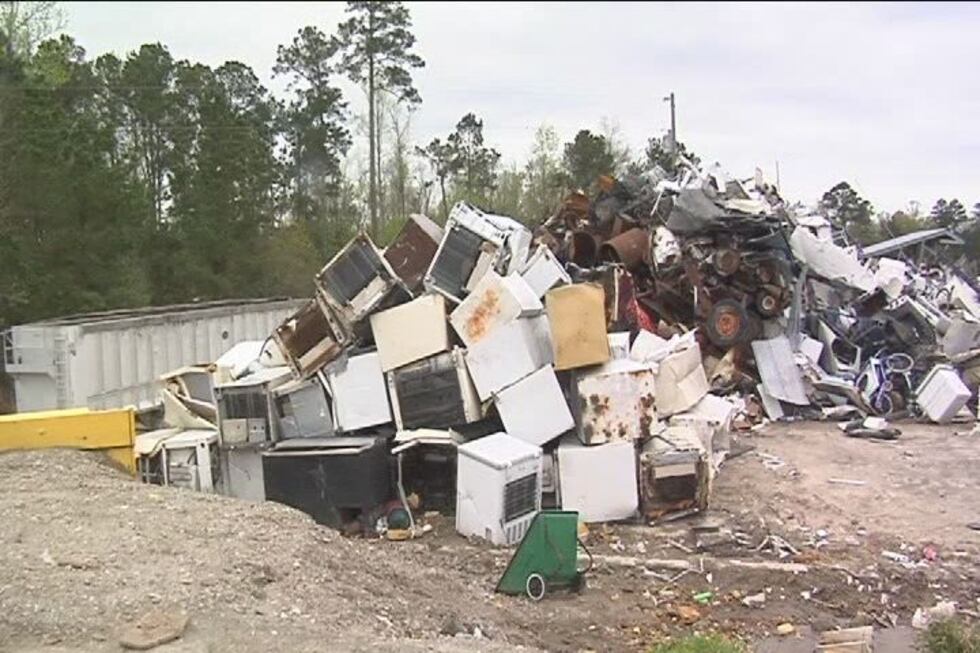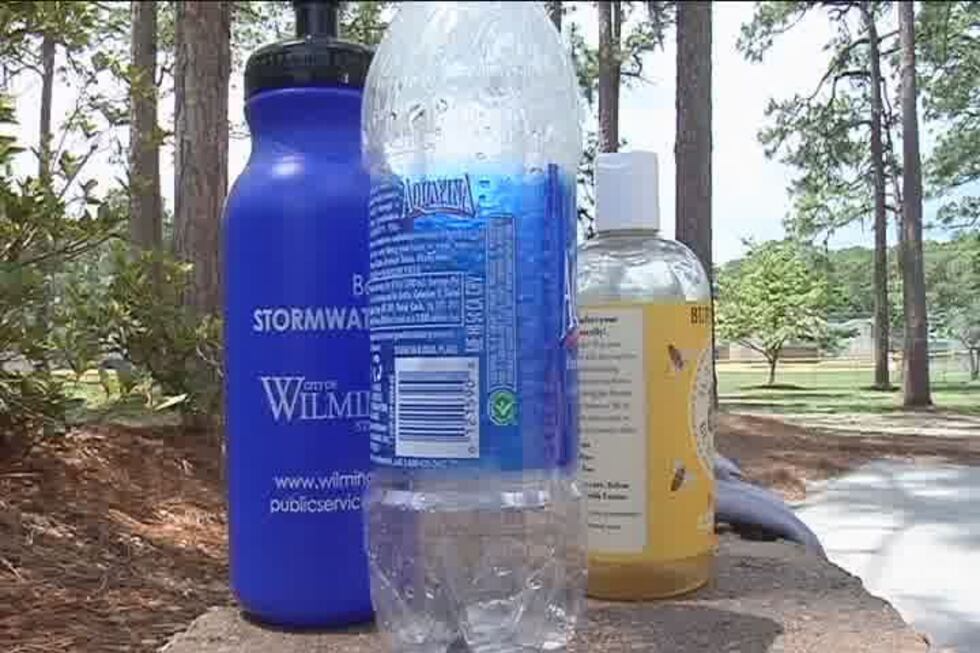 Reported by Max Winitz - bio|email
Posted by Debra Worley - email
WILMINGTON, NC (WECT) - As of October 1, NC residents will no longer be allowed to put plastic bottles in the garbage.
A new law will require plastic containers to be placed in recycling boxes or taken to a recycling center in effort to reduce some of the nearly 70,000 tons of plastic tossed into landfills each year.
Sam Hawes with the New Hanover County landfill add the law was also designed to reduce energy consumption and lower greenhouse gas emissions.
"The biggest benefit to the landfill will be incremental landfill space savings, which will extend the lives of our facility," said Hawes.
Jennifer O'Keefe with the Keep America Beautiful campaign agrees.
"It's really good to have a bigger push to keep these bottles out of the landfill," said O'Keefe.  "Once they go to the landfill, they aren't going anywhere.  If they go to a recycling center they get made into new things like new bottles and shirts."
While state lawmakers admit it's next to impossible to enforce the law on private citizens, the burden will rest with trash collectors.  Haulers will be asked to recycle plastic materials found in their loads to the proper locations.
While you many no longer be able to throw away your plastic bottles in your normal curbside trash cans, there is a local man who aid he can save you both time and money.
Joe Parnell designed the Money Bailer machine to crush plastic bottles and aluminum cans.
"For restaurants or places that deal with volumes of plastic or glass, this would be an ideal situation to manage the compactness of that, and be able to handle it in a manageable way - rather than these large containers," said Parnell.
If you can't afford the Money Bailer, state officials say the new law is more of a public initiative to encourage citizens to start recycling more.
©2009 WECT. All rights reserved. This material may not be published, broadcast, rewritten, or redistributed.