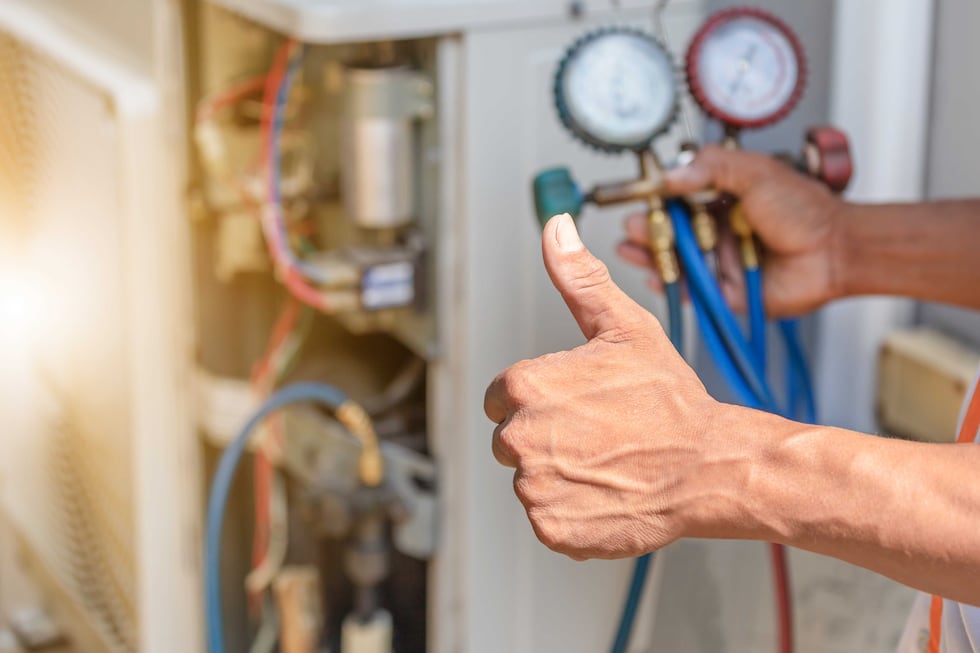 Sponsored - The following content is created on behalf of O'Brien Service Company and does not reflect the opinions of Gray Media or its editorial staff. To learn more about O'Brien Service Company, visit https://obrienservice.com/.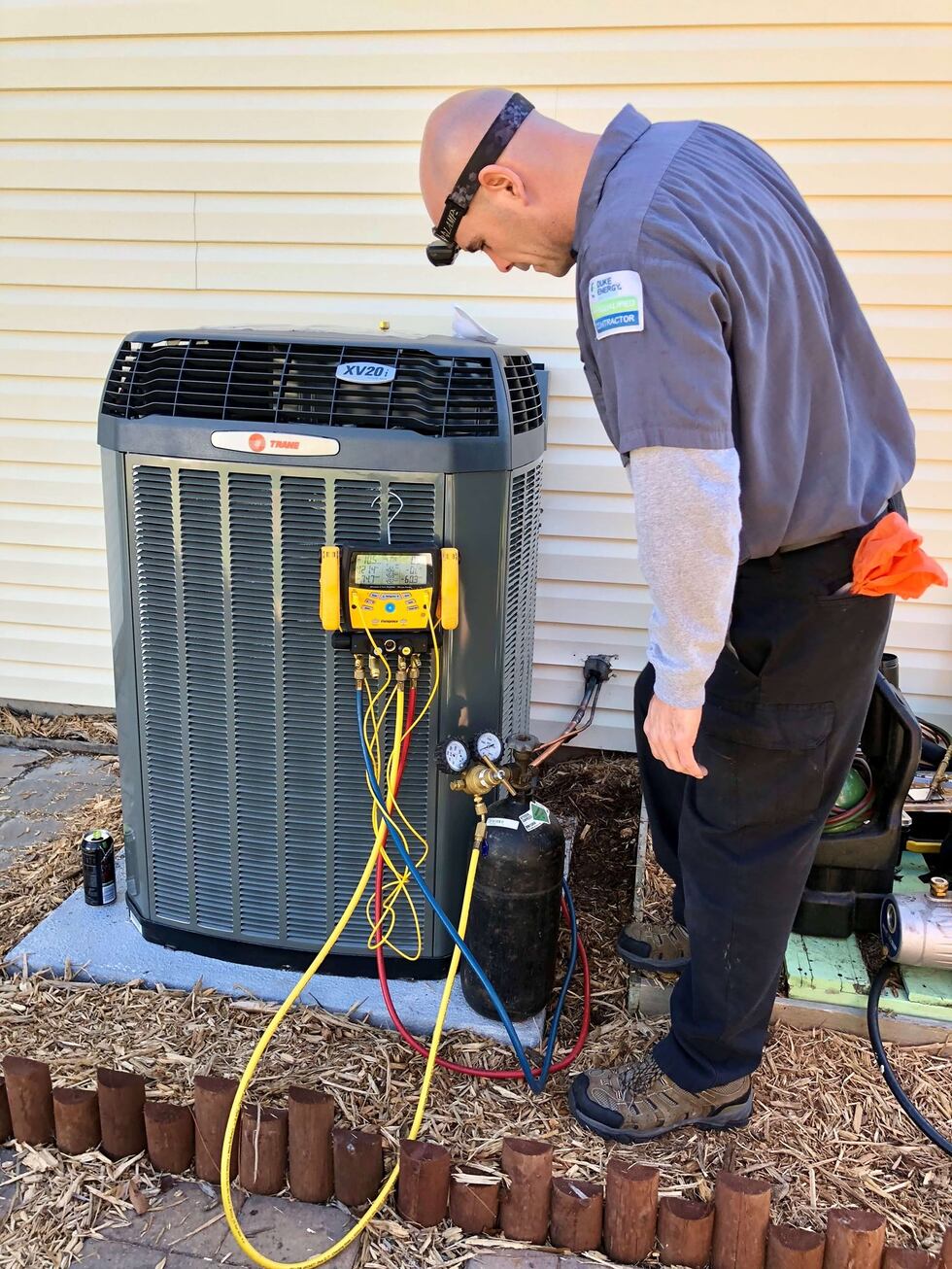 Making sure your HVAC is ready for anything is a vital part of ensuring its continued use throughout the year. Unfortunately, we're at that part of the year where it might be in the 50′s one day and the 80′s the next.
So, what should you be doing to ensure your HVAC unit is ready? O'Brien Service Company has been servicing HVAC units for years, and wants to let you know there's plenty you can do to avoid costly repairs on your HVAC at the worst possible moment.
Here's a few tips:
Schedule for routine maintenance
Scheduling bi-annual maintenance on your HVAC system is the best way to ensure it operates efficiently and effectively throughout the year. With O'Brien's Energy Savings Club, you'll get this routine maintenance that tunes up your system for any swift change in temperatures.
Check your filter!
In case you didn't know by now, your air filter is another way that your HVAC system works effectively. Make a note of when you installed a fresh filter and revisit with a new one every three months from that date.
Perform a self-inspection
A self-inspection by a homeowner is another way to take a look at your overall system. Pay attention to any new noises coming from your system and get ready to call an expert if you think something is seriously wrong with your HVAC unit.
O'Brien Service Company is committed to helping you with any HVAC system issue. Call us today to learn more!